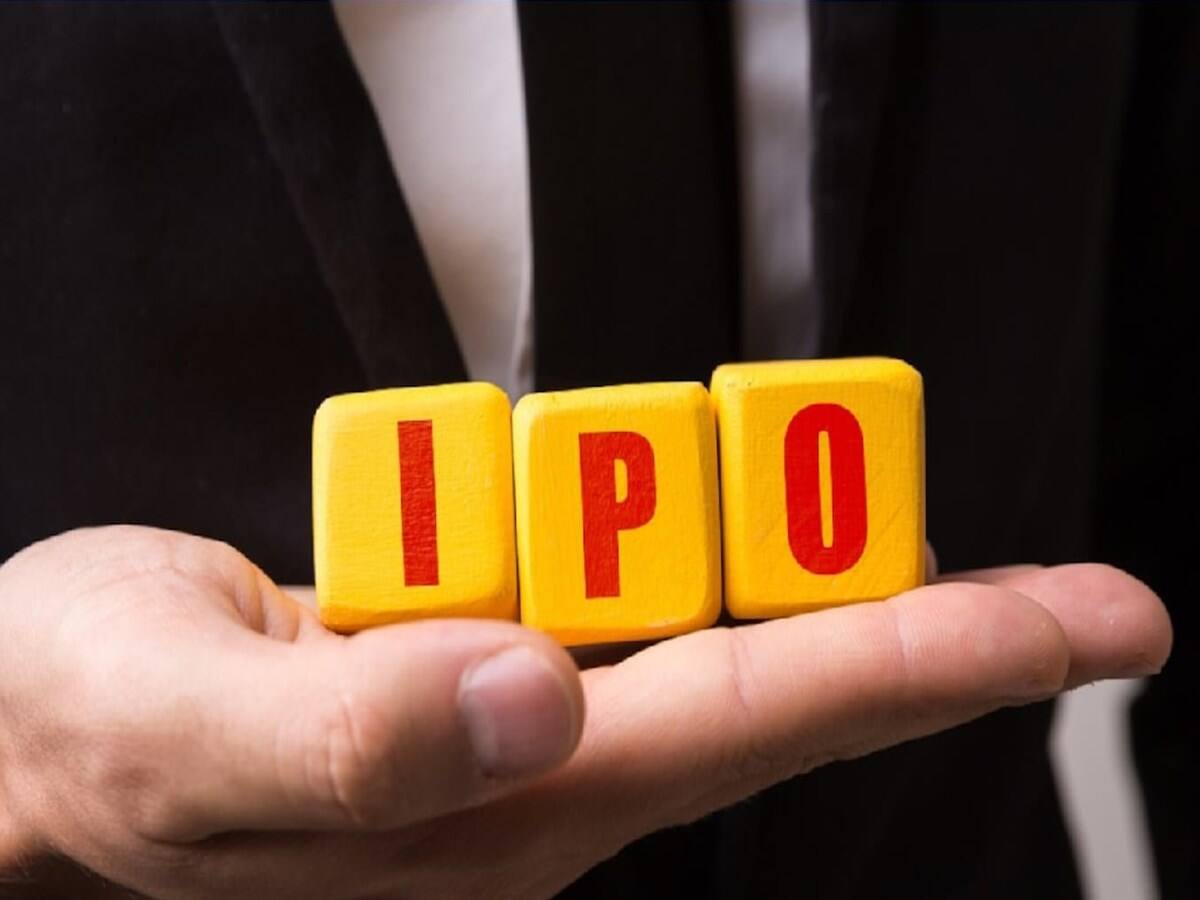 Upcoming IPO: Azad Engineering company's IPO may soon hit the primary market. The company has submitted draft papers to SEBI to launch a public issue. There is a plan to raise Rs 740 crore through IPO. According to the filed draft red herring prospectus (DRHI), the company will have new shares worth up to Rs 240 crore in the IPO. Also, there will be OFS (Offer-for-Sale) of equity shares up to Rs 500 crore from the promoter and investors. In the OFS, equity shares worth up to Rs 170 crore will be put up for sale by promoter Rakesh Chopdar, equity shares worth up to Rs 280 crore from Piramal Structured Credit Opportunities Fund and equity shares worth up to Rs 50 crore from DMI Finance. .
Axis Capital, ICICI Securities, SBI Capital Markets and Anand Rathi Advisors are the book-running lead managers to this public issue. As far as the financial condition of the company is concerned, the revenue of Azad Engineering has increased to Rs 251.7 crore in the financial year 2022-23. In the financial year 2019-20 it was Rs 124 crore.
Sachin's money is also invested
related news
According to the draft paper filed, the funds raised by issuing new shares will be used for the company's capital expenditure, repayment of debt and general corporate purposes. Veteran cricketer Sachin Tendulkar also has money invested in Azad Engineering. He had taken a small stake by investing in the company in May 2023.
Government will introduce security with maturity of 50 years for the first time, know its special features
what does the company do
Azad Engineering is a world class producer of turbines and aerospace parts. It supplies global original equipment manufacturers in the aerospace and defense, energy, oil and gas industries. The company's customers include General Electric, Honeywell International Inc., Mitsubishi Heavy Industries Ltd., Siemens Energy, Eaton Aerospace and MAN Energy Solutions SE.

<