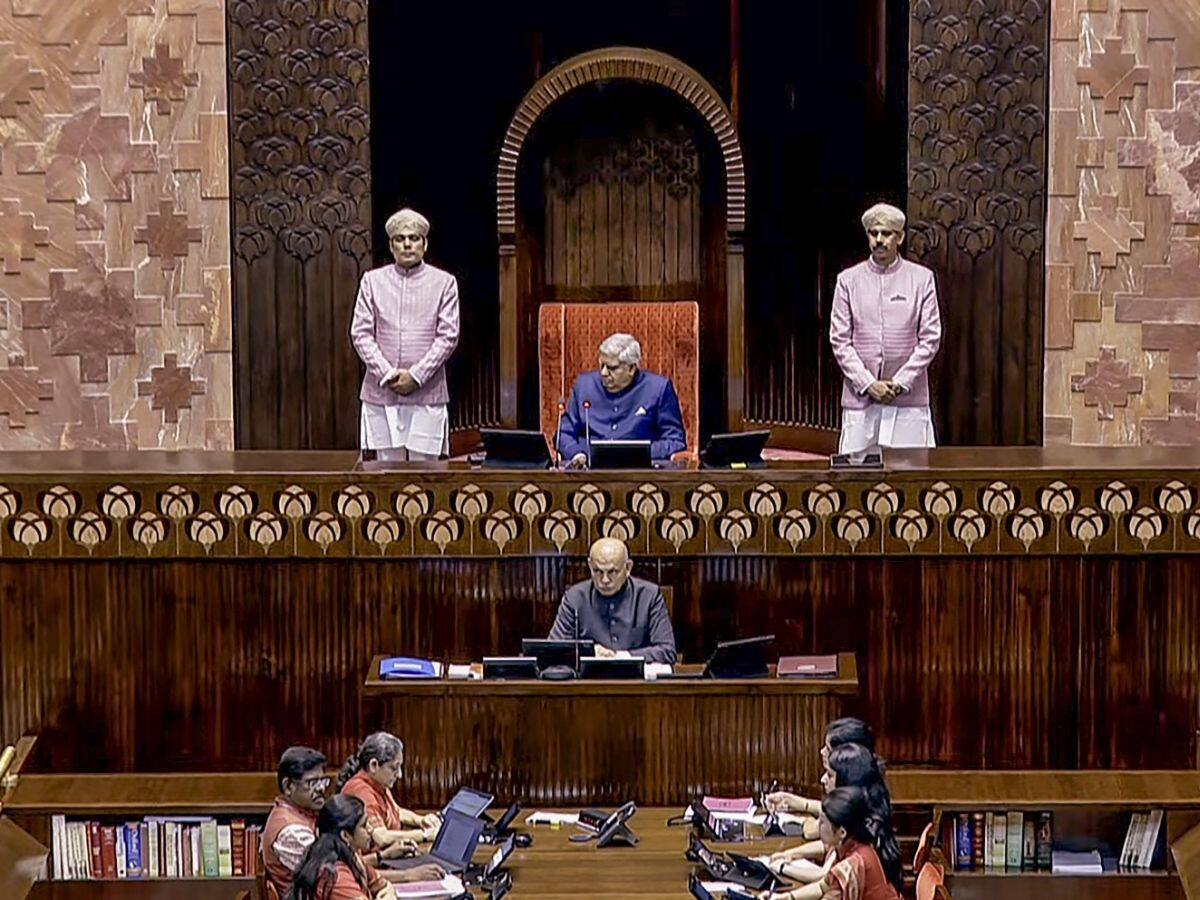 After a long discussion in the Rajya Sabha on 21st September i.e. Thursday, the Women's Reservation Bill i.e. Nari Shakti Vandan Act was passed. The special thing was that not a single vote was cast against this bill in the Rajya Sabha. That means this bill was passed unanimously. All 215 votes of Rajya Sabha were cast in support of this bill. Now this bill will be sent to the President for approval.
Law will be made after President's approval
This bill will become law as soon as it gets the approval of the President. After this law, women will start getting 33 percent reservation in Lok Sabha and Assembly. Earlier on Wednesday, this bill was also passed in the Lok Sabha with an overwhelming majority. On Wednesday, September 20, a total of 454 votes were cast in favor of the Women's Reservation Bill in the Lok Sabha. A total of 2 votes were cast against it.
Voting was done through slips
On Wednesday, September 20, voting for the Women's Reservation Bill was conducted through slips in the Lok Sabha of the new Parliament. This bill also got full support from the opposition parties. It got the support of almost all the opposition parties including Congress, SP, DMK, Trinamool Congress. Before voting on the bill in Rajya Sabha, PM Modi also addressed all the MPs.
PM Modi expressed gratitude to all the MPs
In his address before voting on the bill in Rajya Sabha, PM Modi said that a total of 132 MPs in both the houses took part in the debate. I am grateful to all the MPs for supporting this bill and this sentiment will boost the confidence of the people. I am requesting everyone to engage in fair discussion during voting and ensure that the bill is passed with consensus. The entire Rajya Sabha unanimously expressed its support for passing the Women's Reservation Bill by voice vote.

<