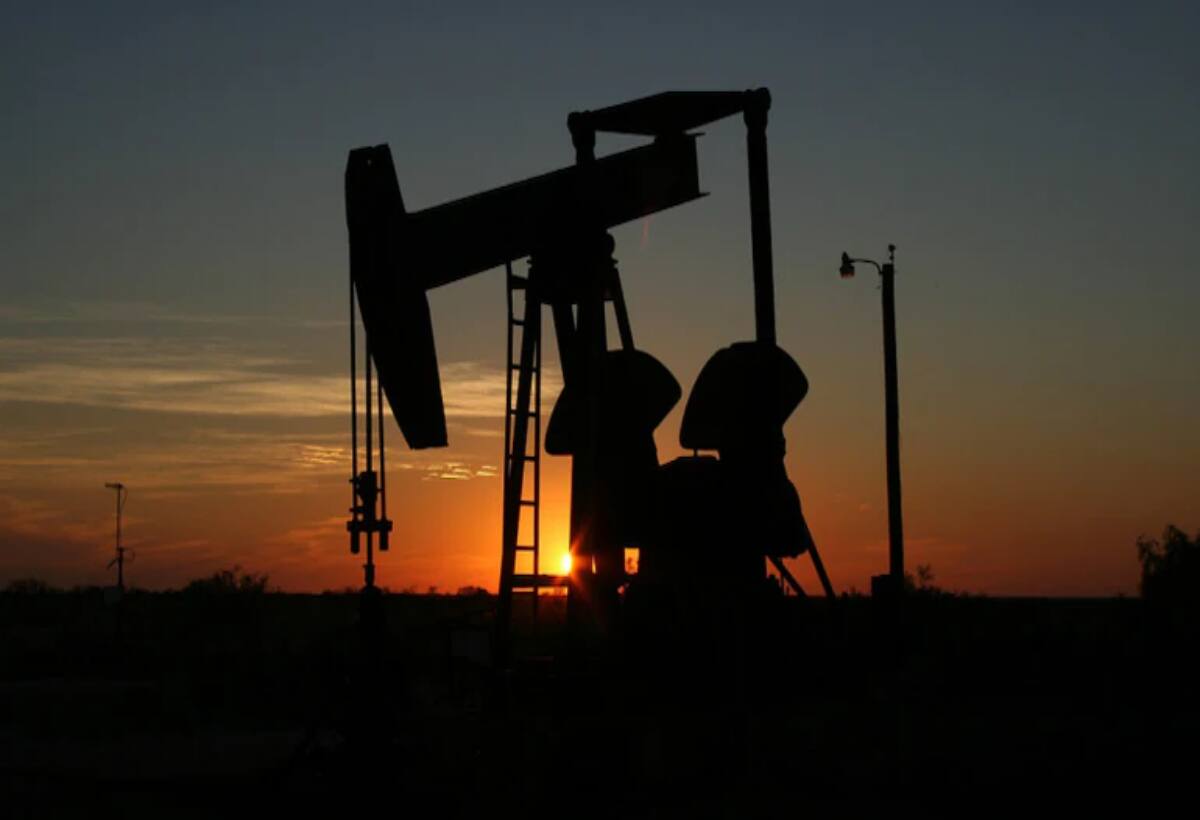 Crude oil is once again moving towards crossing the $100 level. Some grades of crude oil have already crossed this level. The price of Nigerian crude Qua Iboe had crossed $100 on Monday. Malaysian Crude Tapis had reached $101.30 last week. Due to the possibility of tight supply of crude oil, its prices are on fire. The price of Brent crude is currently $ 95.24 and WTI crude is $ 92.86. Talking about Indian Basket, its price is also around 95 dollars.
Crude oil prices at this year's high
Crude oil prices have reached the peak of 2023 this year. According to the report of Swedish Bank SEB analyst Bjarne Schieldrop, investors feel that supply may be tight in the fourth quarter of this year, October-December. Saudi Arabia and Russia will continue to cut supply further, due to which the supply is likely to be tight in the next quarter and due to this, crude oil prices are on fire.
related news
Strongest package, IIT Bombay student got job offer of ₹ 3.67 crore, slowness in IT hiring
The decisions of Saudi Arabia and Russia have a greater impact on prices because these two countries produce the most oil in the OPEC+ group, an organization of oil producing countries. According to the report, the overall situation is that Saudi Arabia and Russia have strong control over the oil market. The remaining members of this group are also cutting production.
Multibagger Stocks: How much strength does Hero have? Make strategy like this for profit
Brent Oil may soon reach beyond $100
Talking about Brent oil futures, the global benchmark of crude oil, it remains around $95. At most of the places, physical cargo of crude oil i.e. Dated Brent has crossed 96 dollars. According to SEB analysts, there are strong chances that Brent will cross $100. Swiss bank UBS also has a similar estimate. According to its analyst Giovanni Staunovo, it may remain in the range of $90-100 in the coming months and may remain at $95 at the end of the year.

<