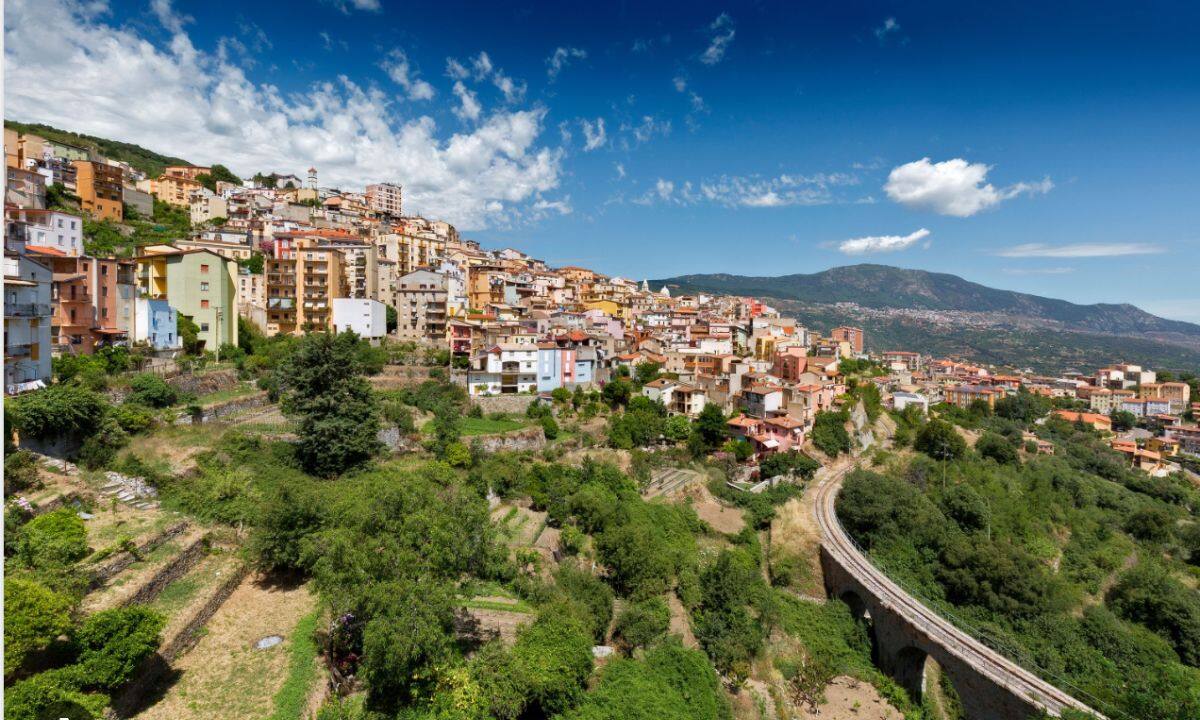 Ollolai is a beautiful village amidst high hills in Sardinia, Italy. In 2018, the village suddenly came into limelight when the houses here started being sold for less than 100 rupees, 1 Euro i.e. 88 rupees. Once again Ololai has come up with an innovative project. Mayor Francesco Columbu and his brother Luca returned to their village from New York after 15 years. In such a situation, to completely transform the village, he came up with the Work from Ololai project for remote workers.
Targeting the remote workforce
The aim of this project was to attract digital nomads, students to enjoy the life experience as well as their career growth in Ololai. In one of his interviews, Mayor Francesco Columbu said that the WFO project is a bridge connecting rural life and new talents. For digital professionals, cultural interchange in Ololai is an essential opportunity.
house for just one euro
To participate in this special kind of experience, a professional will have to pay only one euro i.e. 88 rupees every month and will also have to make a promise to share his knowledge with the community. As a guest of Ololai, you can create presentations, lectures, lessons based on your professional background. You can give detailed information about your profession to the people there.
Different professionals can apply
related news
Any professional can apply for this program but more importance will be given to those from IT, media, finance, real estate and architecture fields. Apart from this, artists, writers, musicians, scientists are also being encouraged to send applications in this program.
Grant will also be given
Those selected in this program will receive a grant of $20,000 from the local town council. Franco Columbu was the most inspiring person for this village. This man, who was once a local shepherd, has earned quite a name in the field of boxing. At present, people's response to this program is increasing rapidly and about 2500 applications have been sent for this program.
Union Cabinet approves Women's Reservation Bill, will be the first bill to be presented in the new Parliament
additional living expenses
The WFO Project is once again looking for people for next year. The mayor there wants to completely develop this village and is planning to make people aware about outside jobs. Where participants will be able to stay here for only Rs 88. Every month they will have to spend money on food and other facilities which is 100 Euro i.e. Rs 8,870 per month. People will not be able to find these homes on Airbnb. The guests coming here will be given private and one or two bedroom apartments. Provided that they will have to treat this house or apartment like their own home. Living in Ololai is no less than a challenge. There are very few transport facilities here. The airport is also a few hours away.

<