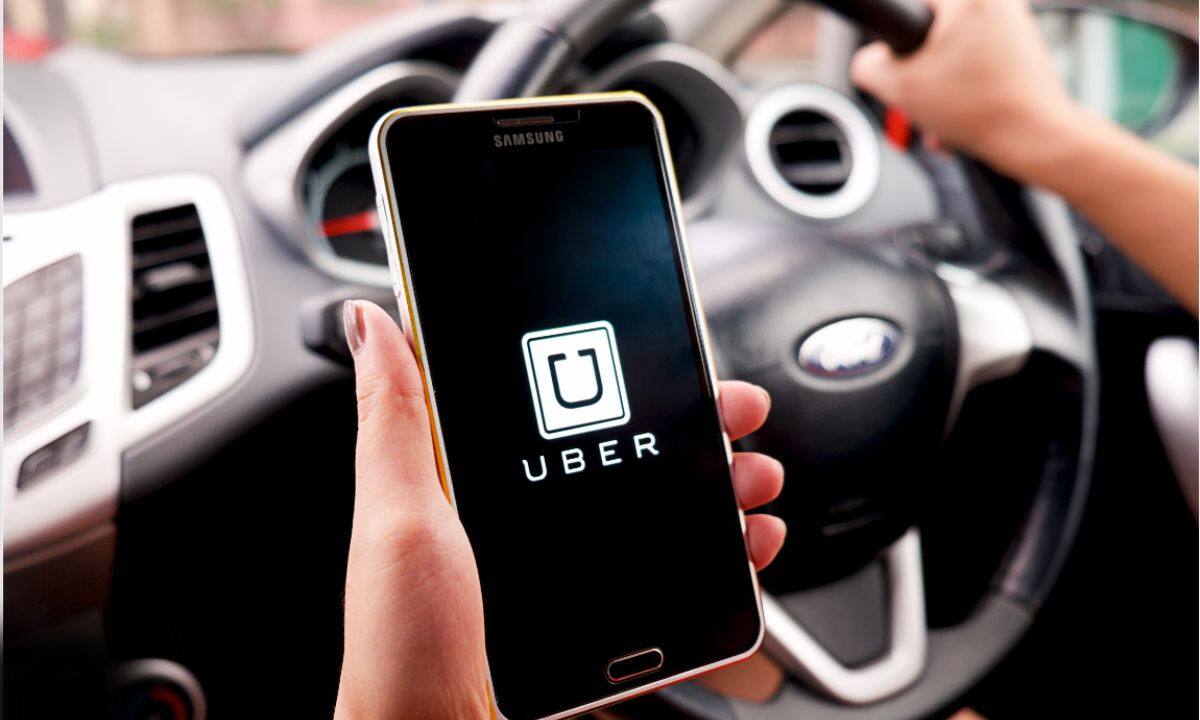 A very strange incident has come to light with an Uber user in Bengaluru. A Reddit user has revealed this. The Reddit user revealed about the incident, saying that his mother was flying from Bengaluru's Kempegowda International Airport, Terminal 2, and had booked an Uber for a ride to the airport. But the Uber driver claimed that their dropping location was Terminal 1 and charged them an extra Rs 75 to drop them at Terminal 2.
Passenger gave extra money to Uber driver
However, he gave extra money to the driver. Later on checking the Uber app, it was found that the ride was booked correctly through the app. The driver had wrongly taken money from them. He later complained to Uber and was given a refund. The Reddit user later wrote a long post regarding this matter.
related news
Reddit user wrote the post
The Reddit user later wrote a post explaining that for those of you who may be unaware, Uber shows you a list of different airlines when flying from Bengaluru. Depending on your airline, you can book a ride from Terminal 1 or Terminal 2. On the way to the airport, the driver told my mother that the drop location was T1, not T2. However, later they felt that the driver had cheated them or it had happened by mistake. The Reddit user wrote that I don't know if this is an isolated incident or if other drivers are doing the same. Therefore, be careful while traveling to the airport.
Zomato apologizes for its social media post, Gurgaon Police was tagged by writing banana chips as drugs
Other users also shared their experiences
After this, other Reddit users also shared their experiences. A user said that he had booked an Ola ride for Terminal 2. Despite showing the fare on the app, the driver had taken more money than that. Even after canceling the ride and re-booking, the fare was still lower than before. This led to a dispute with the driver, who refused to accept the lower fare. Some users said that service has started at both Terminal 1 and 2 at Bengaluru Airport. This would be a mistake and not necessarily a scam. Ride-hailing services like Uber and Ola are still working on the old airline-based system for drop-off. Some people advised that if the driver asks for cash payment then avoid canceling the ride as it may lead to dispute.

<