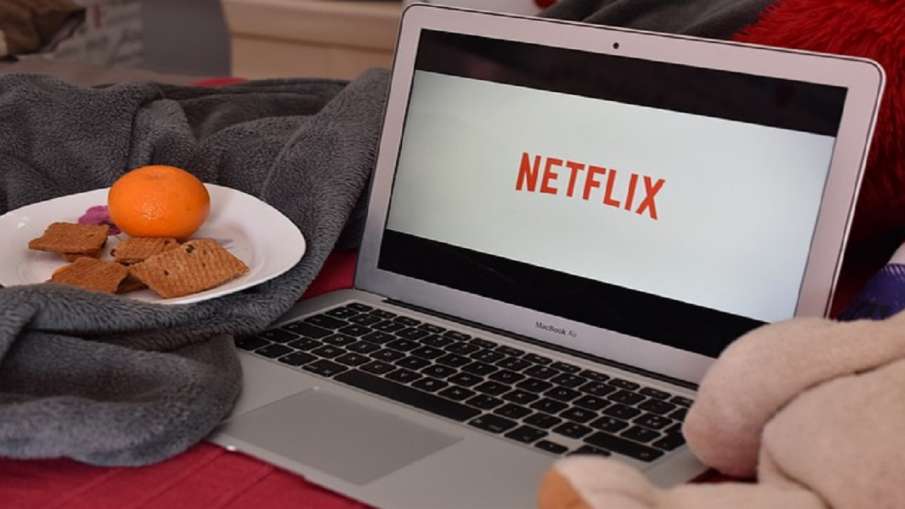 Image Source : PIXABAY Netflix
OTT platform Netflix has launched its customer-based DVD rental service. Streaming giant Netflix announced this after mailing its last DVD rental on September 29. Netflix wrote in a post on X on Friday that Netflix will mail its last DVD on September 29, 2023. But the red envelope remains an enduring symbol of our love for entertainment.
What reason did you give?
Netflix said it was becoming increasingly difficult to provide the desired level of service due to declining demand for physical rentals. According to Engadget, since shipping its first disc (Beetlejuice) in 1998, the company has sent 5.2 billion movies in those red envelopes to more than 40 million customers. According to IANS news, in the year 2007, Netflix started on-demand streaming. It then became the company's most popular offering.
It has more than 238 million customers
Netflix gradually expanded to create its own streaming content and now has over 238 million subscribers. According to the news, after the closure of this service it has been said that although it is the end of an era but it is also a ray of hope. Let us tell you, in August, Netflix announced that anyone who still has a rental disc will be able to keep it and they can also request 10 more movies to help the company clear out its stock. Are.
No charge for any discs not returned
According to the news, Netflix has said that we are not charging for any discs not returned after 9/29. Please enjoy your last shipment as long as you want. Meanwhile, Netflix added 5.9 million subscribers globally in the second quarter (Q2), including 1.17 million new subscribers in the US and Canada in the April-June period. Similarly, in May, the company launched paid sharing in more than 100 countries, which accounts for more than 80 percent of its revenue base.

<