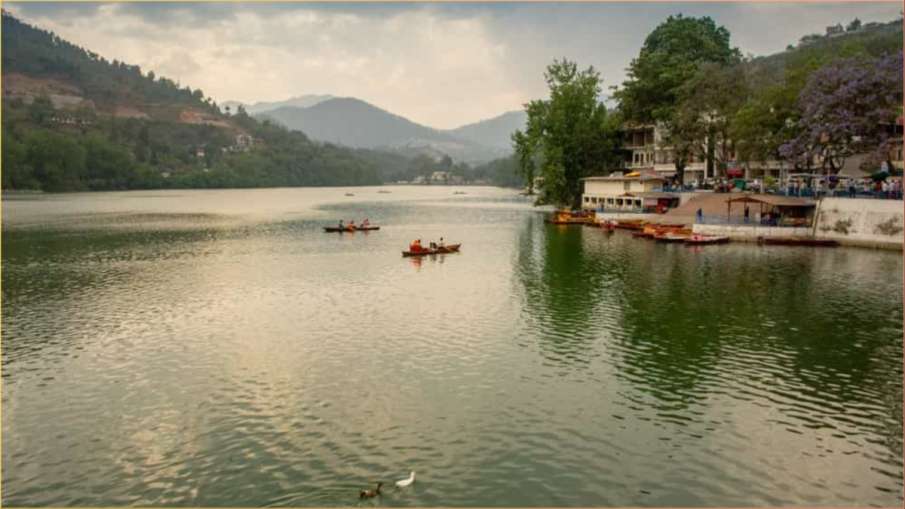 Image Source : SOCIAL
hill station
On weekends we often have questions about what to do and where to go. What is the plan? So, if you are also planning to travel somewhere, then you can go somewhere near Delhi. This will mean that you will reach early, roam around a bit, feel refreshed and you will also return early. Now you must be wondering which are the places near Delhi where you can go and come back so quickly. So, let us tell you that there are some hill stations within 300 kilometers around Delhi (Hill stations near delhi 300 km range) where visiting can make you feel better. Apart from this, it will not cost you much to travel here.
Hill stations near delhi 300 km range
1. Lansdowne
A cantonment town in Pauri Garhwal, Uttarakhand, Lansdowne is one of the most serene hill stations in North India, popular since the British era. It is 248 km away from Delhi and the weather here is very pleasant. Surrounded by dense oak and deodar forests, this hill station is a special place to watch birds, relax in the lap of nature and refresh your mind.
2. Kasauli
About 290 km from Delhi, charming Kasauli is located in the Solan district of Himachal Pradesh. Famous for camping and serene forests. The weather here is very pleasant throughout the year, making it a favorite terminus for sun-burnt Delhiites.
Want to visit Rabindranath Tagore's house? Shanti Niketan included in UNESCO World Heritage List
3. Bhimtal
Bhimtal is just 296 km from Delhi. This is a city of beautiful lakes and here you can go boating. Apart from this, you can also visit nearby temples and then shopping places.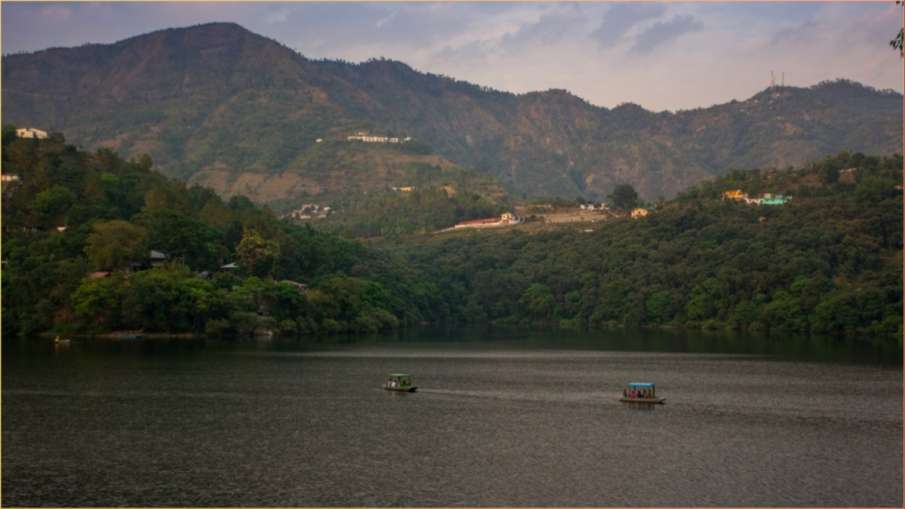 Image Source : SOCIAL
Which hill station is most nearest to Delhi
4. Mussoorie
Mussoorie is just 279 km away from Delhi. You can go for a walk here and enjoy the beautiful valleys with the blooming sunshine. Here you will get to visit and see many things of the British era.
If you go to Chandni Chowk then definitely eat these 5 things, the taste of Delhi is hidden in these.
5. Nainital
Nainital is at a distance of 287 km from Delhi where you can go for a weekend trip. There are many pools here and also many markets where you can do shopping. Apart from this, you can also visit Naina Devi, Pashan Devi and then Hanuman Garhi. So, do not sit at home on weekend holidays, rather visit these places.
Latest Lifestyle News

<