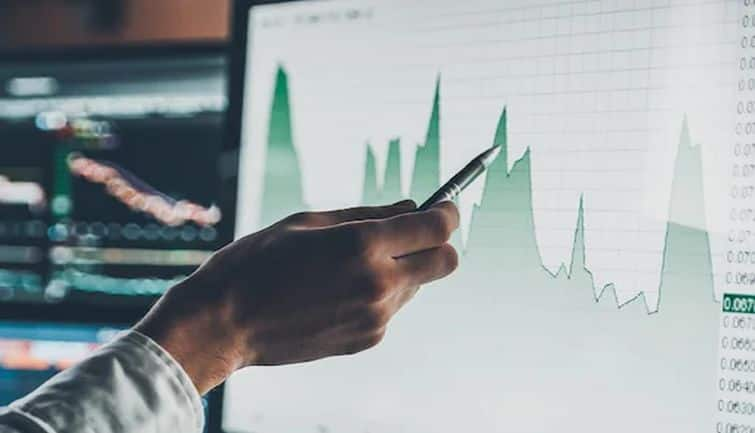 Multibagger Stock: If you are looking for a multibagger stock to invest then you can keep an eye on Surya Roshni shares. This smallcap stock has given excellent returns to its investors in a short period of time. Surya Roshni has also announced a record date for the stock split. The company is going to split the stock in the ratio of 2:1. Yesterday on September 18, the company's shares fell by 1.83 percent and closed at Rs 975.35. The market cap of the company is Rs 5,316.84 crore.
Record date fixed for stock split
Lighting products and pipe manufacturing company Surya Roshni has set the record date for stock split as 6 October 2023. The stock split will be in the ratio of 2:1. Surya Roshni said in a BSE filing, "The company has fixed Friday, October 6, 2023 as the record date for the eligibility of shareholders. Under this, one equity share with a face value of Rs 10 will be converted into one share with a face value of Rs 5." Will be divided into two equity shares."
related news
How were the quarterly results?
Consolidated net profit has doubled in Q1FY24 due to reduction in finance costs of the company. This has increased to Rs 59.13 crore. It had earned a consolidated net profit of Rs 22.24 crore in the year-ago period. Its revenue from operations rose 2% to Rs 1,875.27 crore in the first quarter of the current financial year from Rs 1,839.89 crore last year.
How have the shares been performing?
According to trendline data, the average target price of the stock is Rs 1055. That means there is a possibility of an increase of 8% from the current market price. 3 analysts have given 'Strong Buy' ratings for the stock. In the last one year, it has given returns of almost 100 percent to its investors. At the same time, it has made a huge profit of 385 percent in the last 3 years.
About the company
Surya Roshni is a small-cap stock. Surya Roshni is an Indian multinational company headquartered in Delhi. The company manufactures fans, steel, lighting, LEDs, kitchen appliances and PVC pipes. Surya exports its products to more than 44 countries and is one of the top LED light manufacturing companies in India.

<