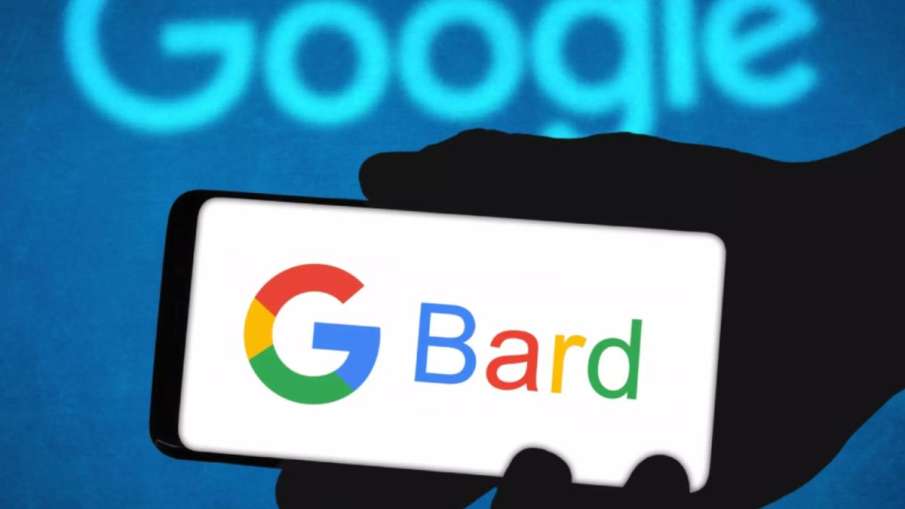 Image Source : File Photo This feature of Google is going to be of great help to millions of users.
Artificial Intelligence, Bard AI: Tech giant Google has made a big announcement for its users. Google has now supported AI chatbot Google Board in everything from Gmail to YouTube, Maps, Drive. Now Google users will be able to use AI chatbot in all Google applications. Hase on Google Recently, AI generative chatbot capabilities have been introduced in Google Search.
After connecting with different applications, now AI Bard will be able to answer the questions of the users in a better way. The company launched Google Bard in March 2023. Since its launch, the company has made many changes and added many new features to it. Now the company has added it to all its apps.
According to the company, when we need data, our query can be completed immediately with the support of AI Bard. Google has named this new feature Bard Extensions. After the introduction of Bard's feature in Docs, Drive, Google Map, YouTube and Google Flights, users will get a new experience.
Users will benefit in this way
With the support of Google Bard in other Google applications, users are going to benefit in many ways. For example, if you go to an unknown city, then with the help of AI Bard, you can find out the detailed information about that city like hotels, markets, restaurants, weather there. AI Bart will give you all this information in text and audio form.
Users data will remain safe
Google has also taken care of the privacy of the users. The company said the data that will be used will not be accessible by reviewers. The company said that users will have the flexibility to choose how they want to use this extension. If you do not use it, you can also turn it off, that is, there will be an option to disable it.
Also read- You will not have to pay installation charge of Rs 1000 for Jio Air Fiber! If you do this before taking the connection

<