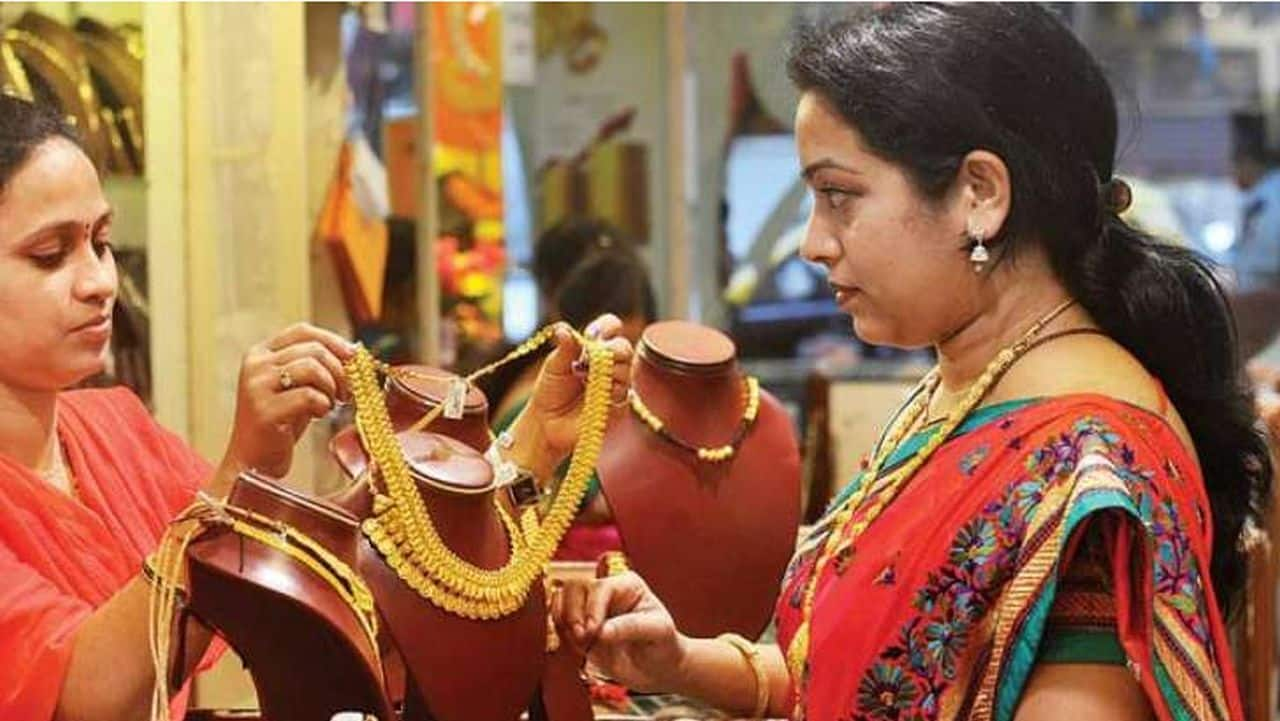 Gold prices are expected to remain in a tight range before the US Central Bank meeting. The monetary policy of the Federal Reserve will affect gold. Most experts say that the Fed will maintain the interest rate at the current level. Meanwhile, the impact of the rise in the dollar index has been seen on gold. The dollar index has reached above 105, putting pressure on gold. The decision of the Federal Reserve will be known in India on the night of 20 September. Meanwhile, a slight rise was seen in gold spot and futures in the foreign market. There was no trading in the morning session on the occasion of Ganesh Chaturthi on commodity exchange MCX. Therefore, on September 19, only evening session trading will take place in MCX.
Experts say that the price of gold remains above the support level of Rs 58,500 per 10 grams. If gold remains above this level even after the Fed's decision, then it may see a rise in the coming days. Its range can be Rs 59,500-59,800 per 10 grams. On September 18, the price of gold in MCX opened at Rs 58913 per 10 grams. During trading it reached Rs 59,275 per 10 grams.
On September 18, there was a rise in spot gold prices in the domestic market. In Delhi bullion market, gold rose by Rs 180 per 10 grams to Rs 60,200 per 10 grams. A rise was also seen in silver. Its price rose by Rs 400 to Rs 74,400 per kg.

<