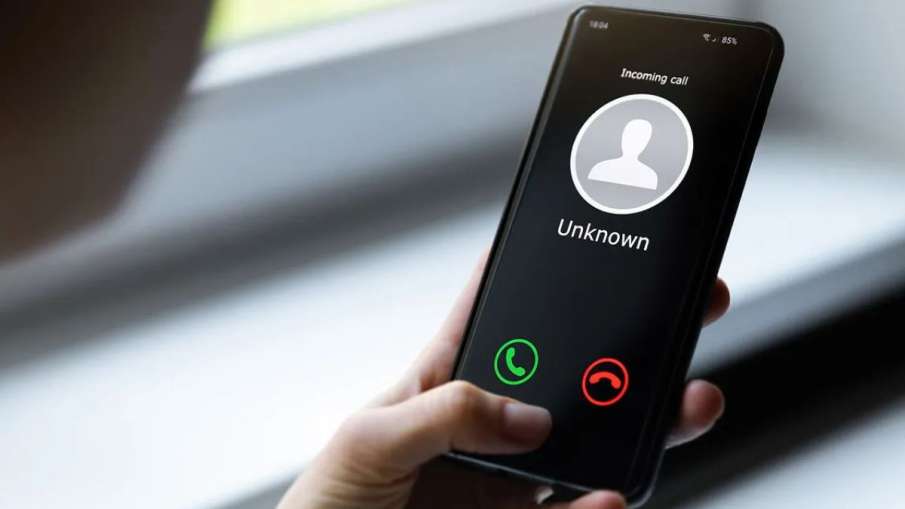 Image Source : File Photo Amidst the increasing cases of spam and fraud in the online world, you need to be very careful.
How to stop spam calls: In the last few years, the number of people using smartphones and internet has increased rapidly in India. While the Internet has made our lives easier, it has also created many big dangers. Internet and phone have also increased the cases of scams rapidly. Scammers are adopting various methods to defraud people. Now scammers have reached social media also. People are being cheated through social media and internet.
Nowadays, every person using a smartphone uses WhatsApp. WhatsApp has become an important medium for chatting, messaging and voice calls. If we do not use social media properly, it can cause great harm. In recent times, cases of WhatsApp scams have also come to light. In this, people are being cheated through voice calls. If you get a call on WhatsApp with the code +92, then you need to be very careful.
Which country does the number with code +92 belong to?
For some time now, people have been receiving calls on WhatsApp from the number with code +92. You should know that this code is from Pakistan. That means all the numbers coming from this code are numbers from Pakistan. The cases of calls coming from WhatsApp with this code have increased very rapidly. If you receive calls from unknown numbers with such code, your phone can also be hacked. Therefore, there is a need to be very careful with the unknown number +92.
Let us tell you that on WhatsApp, various types of tempting claims are made on calls made from the number with code +92. It is said that a prize worth lakhs of rupees will be won. Many times the caller also says that you just have to save this number in your phone and your amount will be transferred to you. Many times users are unable to understand the tricks of scammers and even share their personal details, causing huge losses.
Don't make this mistake on WhatsApp
If you are getting a call on WhatsApp from a number with +92 code, then you need to be very careful. If you don't know the number, never receive it. As soon as the phone gets disconnected, the first thing to do is block that number. Never add that number to your contact list or try to call that number back. If you are receiving repeated calls, you can also file a report.
Avoid calls from unknown numbers like this
Let us tell you that WhatsApp has recently given the feature of Silent Unknown Caller to its users. This feature can help you a lot in protecting yourself from spam. If you keep this feature enabled then the phone will automatically become silent when you receive a call from an unknown number and you will not even know about the unknown call. In such a situation, you will not make the mistake of even receiving it. However, you will see this call in a tab.

<