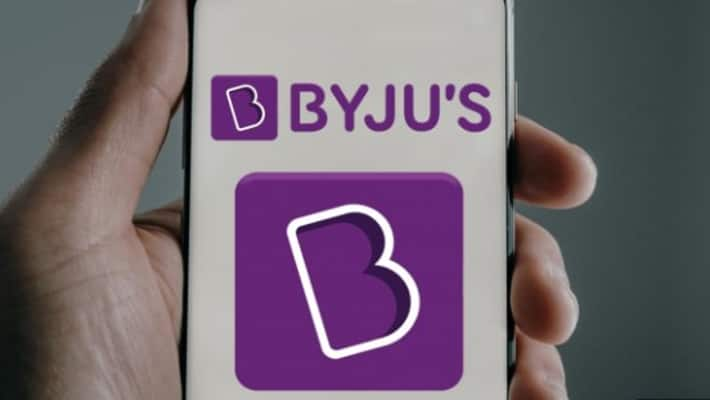 New Delhi. Edtech firm Byju is preparing for mass layoffs. Such information has come to light that the new CEO of Byju India, Arjun Mohan is preparing to fire 4000-5000 employees. The job cuts are expected to affect India-based employees of Think and Learn Pvt Ltd, the unit that operates Byju's. According to sources, Akash will also be included in this.
Arjun Mohan was made the CEO of Byju's last week. Before this, he had worked in senior positions in BYJU's for a long time. Mohan has informed senior leaders of the company about these decisions. Large-scale job cuts are expected to impact sales, marketing and other functions of the company. Mohan has got the post of CEO in place of Mrinal Mohit.
Byju is facing financial crisis
During the Corona epidemic, there was a long lockdown and children's education shifted to online platforms. In such a situation, Byju and other online education providing companies flourished. After the lockdown was lifted and the situation became normal, the education system came back on track. After this, companies providing online education are in trouble. Byju is facing financial crisis these days. Due to this, jobs are being cut on a large scale. The company has also left the office space. It is exploring sale of subsidiaries and raising external funding, among other measures. Byju has done several rounds of layoffs in the past also.

<