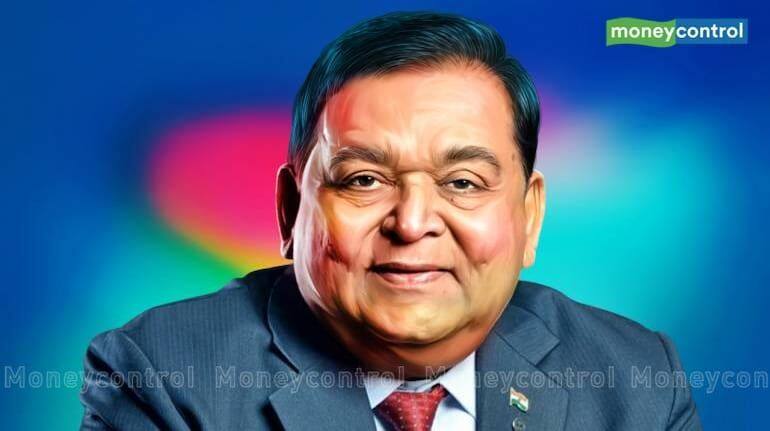 Industrialist AM Nike on Saturday September 30 formally stepped down as non-executive chairman of Larsen & Toubro (L&T). He handed over the command of this business group worth about 23 billion dollars to SN Subrahmanyan. L&T said in a statement that 81-year-old Nayak will now be the chairman of the IT Companies and Employees Trust. Also, his focus will be on increasing the charitable work that he has been doing for the last few years.
On this occasion, India Post also released a postage stamp on Naik to honor his contribution to the industry. Former L&T directors and Naik's family members also unveiled the cover of his upcoming biography "The Man Who Built Tomorrow". This book will be published by HarperCollins.
In the times to come, Nike will focus on its philanthropic work, which also includes the Nike Charitable Trust. This trust works in the field of education and skill development of the underprivileged. Apart from this, Nirali Memorial Medical Trust also provides medical facilities at concessional costs.
related news
Also read- Government will introduce security with maturity of 50 years for the first time, know its special features
Naik was associated with L&T for nearly six decades. He joined the company as a junior engineer in 1965 and became its group chairman. He became the CEO of this company in 1999 and was appointed its chairman in 2003. 80-year-old Naik has been given the status of Chairman Emeritus by the board.
With his skill, Naik was instrumental in saving L&T from forced acquisition twice. He also played an important role in forming Larsen & Toubro Employee Trust (LTET), which is the largest shareholder of the company.
In place of Naik, he will now take over the post of Chairman and Managing Director (CMD) from October 1. After hard work, he was promoted to the role of CEO and MD in 2017.

<