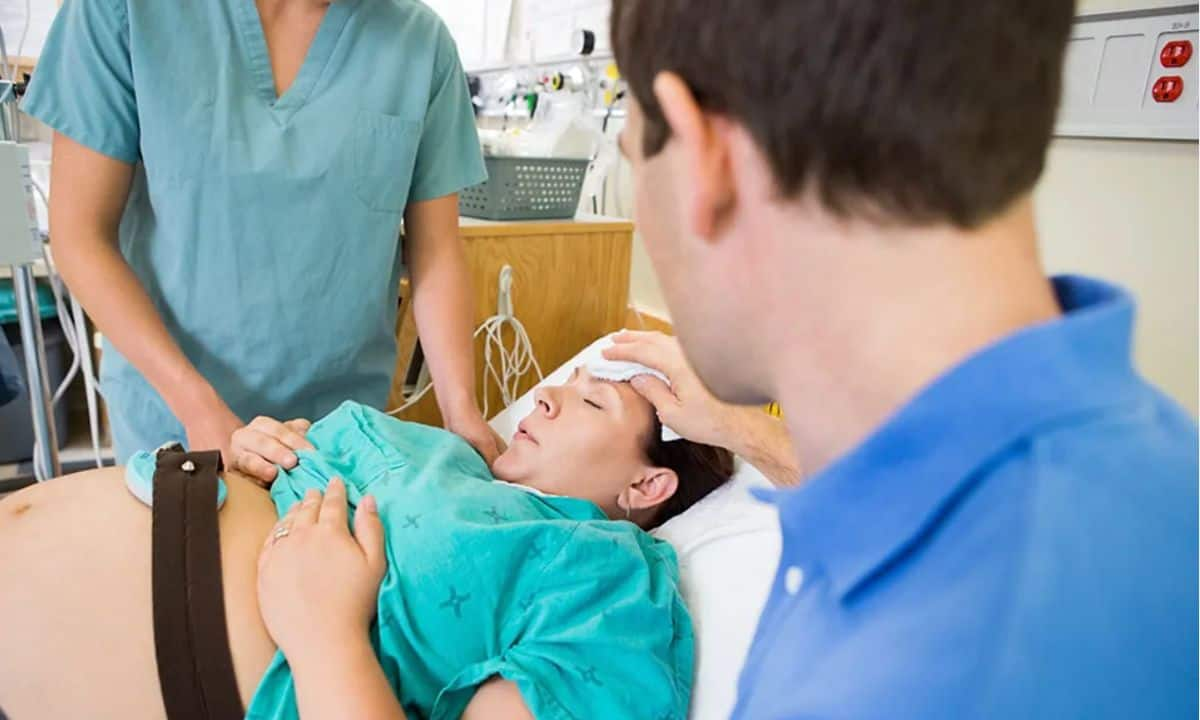 An Indian-origin man has demanded compensation from a hospital based in Australia. Actually, this hospital had shown the man his wife's C section surgery. Anil Koppula reportedly says that five years ago the hospital encouraged him to watch his wife's surgery. His condition is deteriorating after this step in Melbourne hospital. He developed psychotic illness after seeing his wife bleeding all over.
presented his side in the court
Anil Koppula represented himself in the court and demanded 643 million dollars i.e. Rs 5000 crore from the hospital. He has sought compensation for the damage caused due to psychological injury. In January 2018, she saw the birth of her son through C-section surgery. The Supreme Court of Victoria has rejected Coppula's claim. The Royal Women's Hospital has denied any injury to Amdi.
There is a rift in the relationship due to illness

<