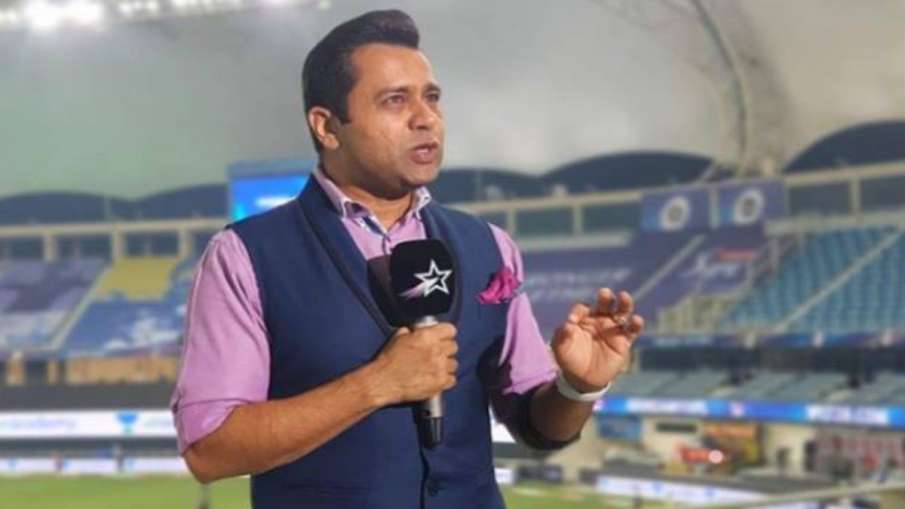 Image Source : AAKASH CHOPRA TWITTER
Aakash Chopra
The Indian team has always been known for its batting. India has given the world many great batsmen. But today we will talk about a player, who could not shine in international cricket, but this player has scored more than ten thousand runs in first class cricket and today this player is a well-known name in commentary. We are talking about Aakash Chopra. Aakash Chopra is celebrating his 46th birthday today (19 September 2023). He was considered a technically capable batsman. He had great skill of batting for a long time. He also has a triple century in his name in first class cricket.
There are well-known names in the commentary
Even though Aakash Chopra could not play cricket for India for long, he is a famous cricket commentator. He makes analytical videos. He can also be seen playing the role of host in many TV programs. He made his debut for India on 12 October 2003. Since then he has played 10 Test matches for India, scoring 437 runs at an average of 23. He also scored two half-centuries and his best score in Test was 60 runs. But due to poor form, he could not cement his place in Team India.
Scored more than ten thousand runs in first class cricket
Aakash Chopra has scored 10839 runs in 162 matches of first class cricket, which includes 29 centuries. His best score in first class cricket has been 301 runs. His technique was always good. In domestic cricket, he made the Delhi team win many matches. Apart from this, he played many brilliant innings in Ranji Trophy.
Played cricket with this team in IPL
Aakash Chopra made his debut for India in 1997 in Under-19 Test and Under-19 ODI under Chief Selector Ajit Agarkar. He played cricket for Kolkata Knight Riders in IPL. He scored 42 runs in IPL 2008 and 11 runs in IPL 2009. He has also written books. His famous books are Beyond the Blues: A Cricket Season Like No Other and Out of the Blue.
Also read:
Fans got angry when this player did not get a place in the Indian team, said – what mistake did he make that he was out?
Star batsman Cheteshwar Pujara suspended for one match, this big reason revealed
Latest Cricket News
Breaking news in Hindi on connexionblog Hindi News Read the latest news, live news updates and special stories from India and abroad and keep yourself up-to-date. Click sports section for Cricket News in Hindi


<