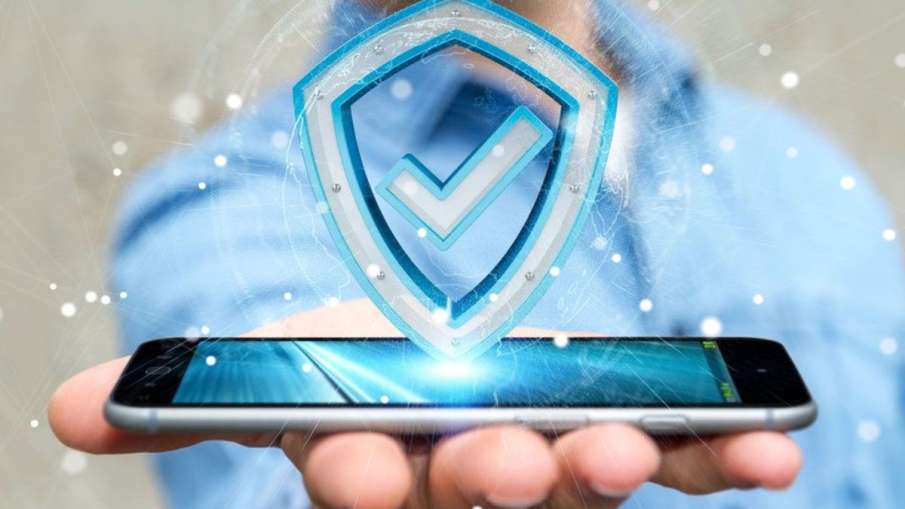 Image Source : File photo This official antivirus application will also help you to keep your data safe.
Indian government malware detections app: If you are a smartphone user, you must have used antivirus at some point or the other. Antivirus protects our phone from viruses. To use a good antivirus, we have to take the paid version. If you do not want to take paid antivirus then there is good news for you. Antivirus has been launched by the Government of India for smartphone users. You can download this antivirus from Google Play Store.
Let us tell you that a free botnet detection and removal tool has been released by the Government of India's Cyber ​​Cleanliness Center, also known as Botnet Cleaning and Malware Analysis Center. You can get information about the application by visiting the website. This app detects any type of malware and virus very fast.
Will also help in saving the data
The government has partnered with Internet service providers, antivirus makers and the Indian Computer Response Team to develop the antivirus application. Let us tell you that Bot is a type of malware with the help of which a hacker can copy the data of your smartphone. To detect such malware and remove them from the phone, the government has launched the eScan CERT-In Bot Removal app.
Can download from google play store
You can download the eScan CERT-In Bot Removal application from the Google Play Store. If you access any website which is likely to contain virus then this application will prevent you from going to it. Along with this, by scanning your phone completely, this app will also tell whether the smartphone has virus or malware or not.
Will get this big feature
The biggest advantage of this application is that it will also tell you which applications in your smartphone are taking access to mic, camera, location, messages and calls. First of all you have to download the app and then it will full scan your smartphone. After this you will get complete information in the display.
Also read- Whatsapp Channel feature launched, now users will be able to create personal channel, know about it

<