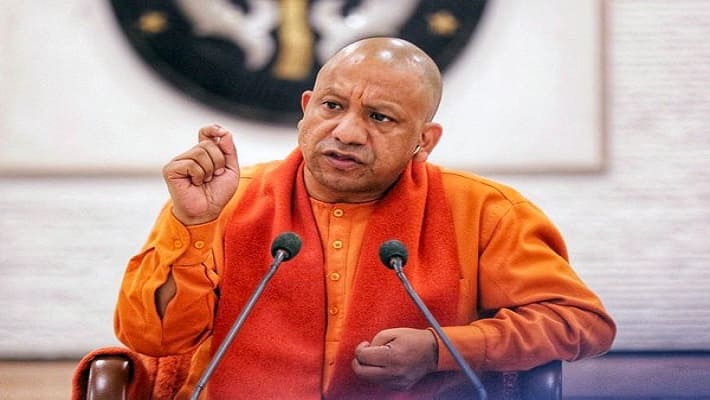 UP Digital Land Records: The UP government has taken a big step towards speedy resolution of property disputes in rural areas. A digital record of properties is being created. The villagers will be given digital house cards as title deeds of their properties. The government has set a target of making digital households in more than 90 thousand villages of the state by the month of December this year. After getting the map from the Survey of India, it will also be tested on the spot. Till July 31, the time has been set for the map and its test (Ownership of property) till August 31.
PM Modi has distributed 20 lakh houses
Satellite survey of properties of 90,894 villages has been completed so far. Maps of about 73,000 villages have been received from the Survey of India. About 57 lakh houses have been prepared so far across the state. Ready houses are also being distributed to the people.24 About 55.15 lakh houses were distributed till April. PM Narendra Modi distributed 20.98 lakh houses digitally on April 24. Distribution of houses being done under Pradhan Mantri Swamitva Yojana.
Bundelkhand is at the forefront of distributing houses, know the top 10 districts
Bundelkhand region is ahead of other districts in distribution of houses under the Swamitva Yojana on the basis of the map. Lalitpur, Jhansi and Jalaun districts of UP are at the forefront in this matter. 99.9 percent work completed in Lalitpur district. 99.6 percent in Jalaun and 99.05 in Jhansi district. Percent work completed. Moradabad has completed 99.03% work and is at 4th position. Mahoba is at 5th position with 98.7% work completed. Baghpat is at 6th position with 98.3% work completed. Hamirpur 97.3 percent work completed, is in seventh place.Sambhal is in eighth place. 97.4 percent work is completed here. Shamli is at the ninth position. Here 97.04 percent work is completed. Kasganj is at number 10. Here 97 percent work has been completed.


<