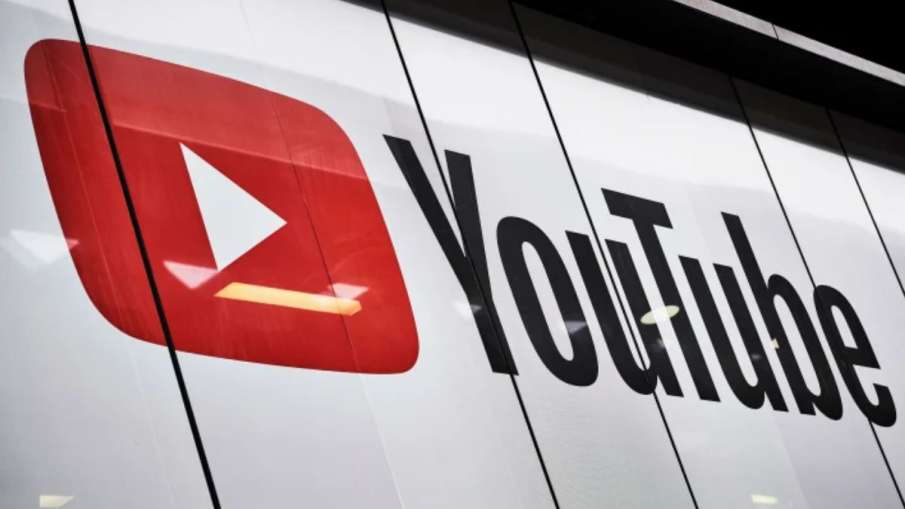 Image Source : File Photo This feature of YouTube helps creators to increase the reach of their content.
YouTuber Latest Update News: If you use YouTube then there is a bad news for you. YouTube is going to close one of its services very soon. YouTube has announced that it is going to shut down its YouTube Stories feature from June 26, 2023. It is believed that the company has taken this step so that full attention can be paid to YouTube shorts, live videos and community posts.
YouTube said that it will inform users about the decision to discontinue the Story feature through various platforms such as forum posts, in-app messages, YouTube Studio reminders. Let us tell you that the story feature was started in 2018 by YouTube.
YouTube started the story feature in 2018
YouTube launched the Stories feature in 2018 with over 10,000 users. At the time, YouTube said that this would allow creators to engage with their audiences in a more straightforward way. With this, creators will be able to deliver their content to more and more users at a faster rate.
Let us tell you that YouTube Story works in the same way as Instagram Story works. That is, if you put a story on YouTube, then it also gets automatically removed after 24 hours. In Instagram, users can also save with story highlights, but such a feature is not available in YouTube.
Also read- TRAI's big action, instructions given to banks to stop fake SMS and calls
Read breaking news, live news updates and special stories from India and abroad on India TV Hindi News and keep yourself up-to-date. Tech News Click for News in Hindi Tech section


<