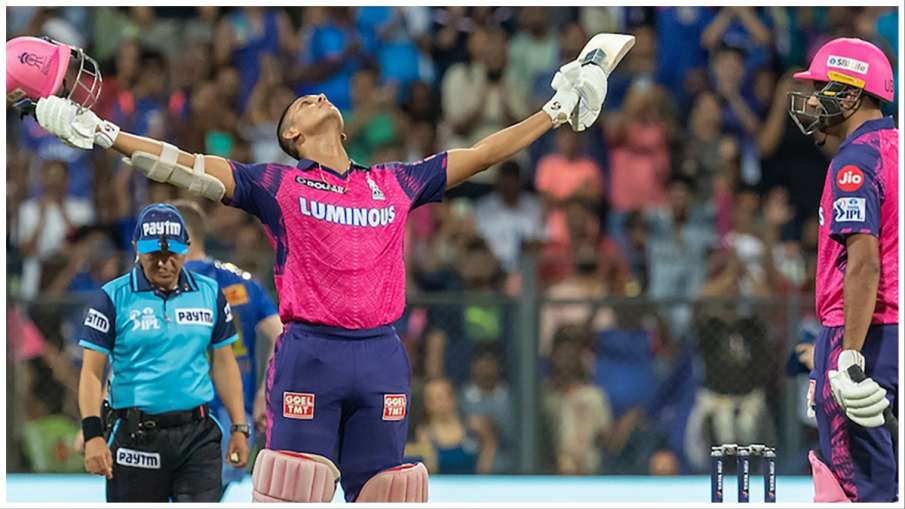 Image Source : PTI Yashasvi Jaiswal
Yashasvi Jaiswal: Star player Yashasvi Jaiswal, playing for Rajasthan Royals in IPL 2023, is currently running in amazing form. Yashasvi Jaiswal scored a century in the match played between Mumbai Indians and Rajasthan Royals on Sunday. So far, three centuries have been scored in this year's IPL, out of which two Indian players have scored. This time Yashasvi Jaiswal may have managed to reach the century, but even before that he has been playing consistently good innings. Meanwhile, talks have started of Yashasvi Jaiswal joining Team India as well. Yashasvi Jaiswal has now joined the list of players who have not yet made their debut for Team India and have scored a century in the IPL. Before this, many such players have come, who have managed to enter Team India directly from IPL, now it seems that it is Yashasvi Jaiswal's turn.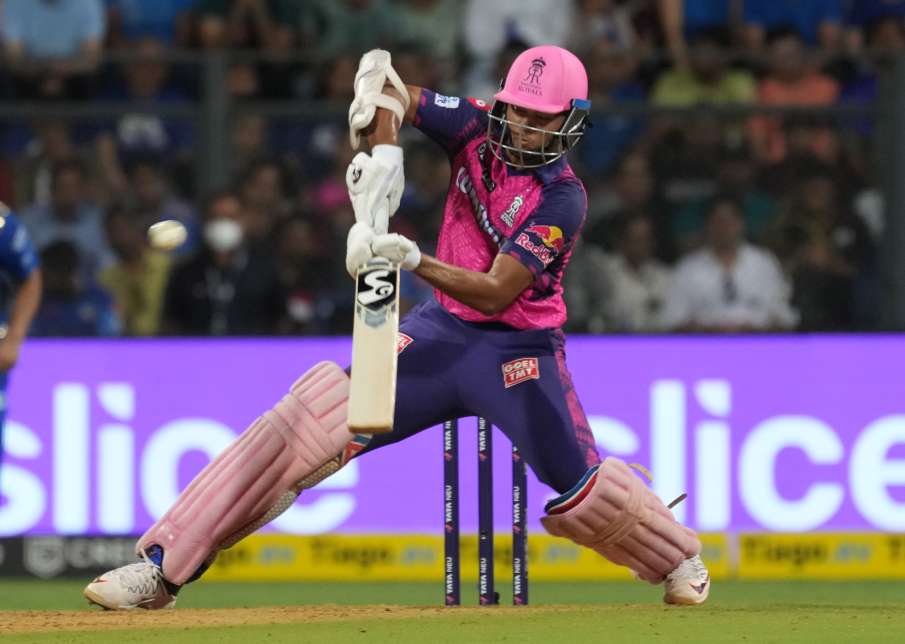 Image Source : PTI
Yashasvi Jaiswal
Yashasvi Jaiswal may get a chance to join Team India in West Indies and Ireland series
How long can Yashasvi Jaiswal's entry be in Team India, let's try to find possibilities on this. IPL 2023 will conclude on 28 May. After this, the Indian team will go to England to play the final of the World Test Championship from June 7, for which the Indian team has been announced. Meanwhile, there will be no chance for Yashasvi Jaiswal. But the Indian team will go on a tour of the West Indies for five T20 matches. Apart from this, three T20 Internationals will be played against Ireland. For this Yashasvi Jaiswal can get a place in Team India. This year the One Day World Cup is to be held in India. In such a situation, it should be believed that the senior players of Team India will now focus more on ODIs and young players will be given continuous opportunities in T20. It is possible that the eyes of the BCCI and the selectors fall on Yashasvi Jaiswal and they get admission in the Indian team. But for this, it will be necessary that Jaiswal continues to perform like this in the remaining matches of IPL 2023 and keep scoring runs continuously.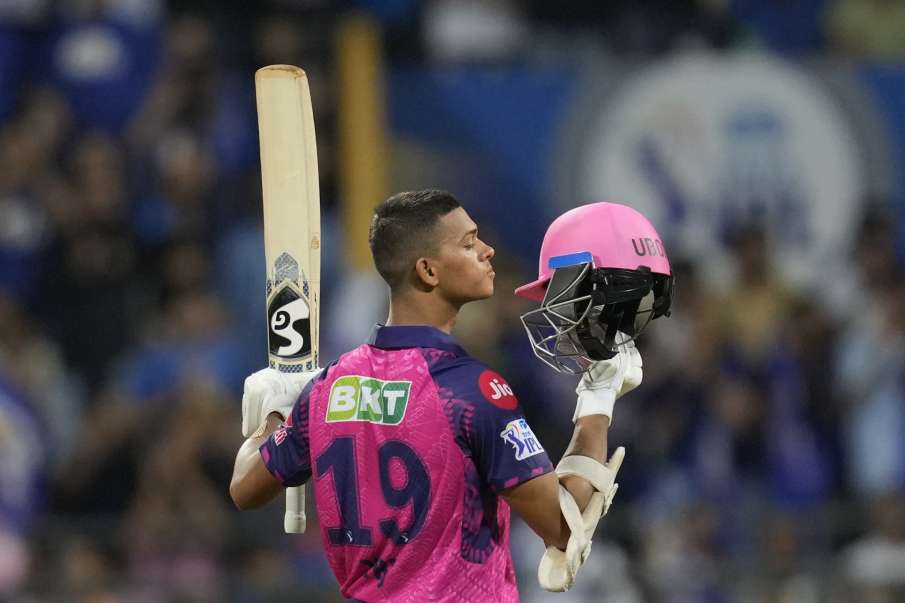 Image Source : AP
Yashasvi Jaiswal
Yashasvi Jaiswal scored 124 against Mumbai Indians at a strike rate of 200.
Talking about Sunday's match played against Mumbai Indians, Jaiswal played a blistering inning of 124 off 62 balls. Eight sixes and 16 fours were included in this. His strike rate was 200. The special thing about this innings was that while Yashasvi Jaiswal scored a century, none of the other batsmen of the team could even cross the 20-run mark. The team's second-highest run-scorer was Jos Buttler, who scored 18 runs off 19 balls and Sanju Samson scored 14 runs off 10 balls. Due to Yashasvi Jaiswal, the Rajasthan Royals team was able to cross the 200 mark, but due to no other batsman scoring runs, Rajasthan Royals had to face defeat by six wickets in the match. Now Jaiswal has joined the list of selected players who were in the losing team even after scoring a century.
Latest Cricket News
Read breaking news, live news updates and special stories from India and abroad on connexionblog Hindi News and keep yourself up-to-date. Click for Cricket News in Hindi sports section


<