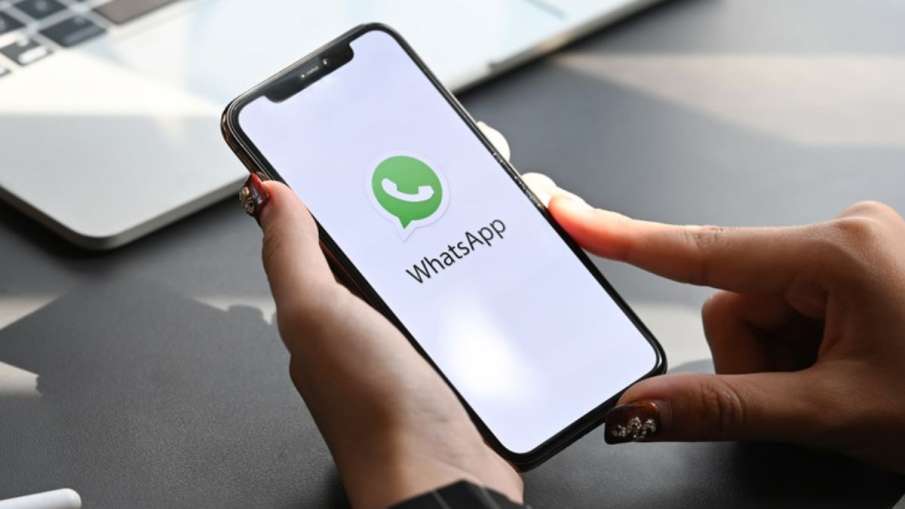 Image Source : File Photo This feature of WhatsApp is going to benefit millions of users.
WhatsApp New Feature: WhatsApp is rolling out a new 'side-by-side' feature on Android tablets for some beta testers. According to WABTinfo, this feature will allow users to switch between conversations without losing track of their ongoing chats, giving them more control over the WhatsApp interface on their Android tablets.
Users can also disable the side-by-side view by going to WhatsApp Settings and toggling the option that appears in chats. The side-by-side view splits the screen, which can result in a smaller area for each chatting, especially on devices with smaller screens.
To have a larger interface for chatting, users can also disable the side-by-side view on the app. This will allow users to have a bigger and more immersive experience while chatting with friends and family on the platform.
Furthermore, the report states that the feature will be rolled out to more people in the coming days. Meanwhile, WhatsApp has announced that users will now be able to use the same WhatsApp account on more than one phone through its multi-device login feature.
Let us tell you that WhatsApp keeps bringing new features for its users. Recently, the company gave users the feature of accessing WhatsApp on 4 devices from one number. The update has started rolling out to users globally and will be available to everyone in the coming weeks, the company said.

<