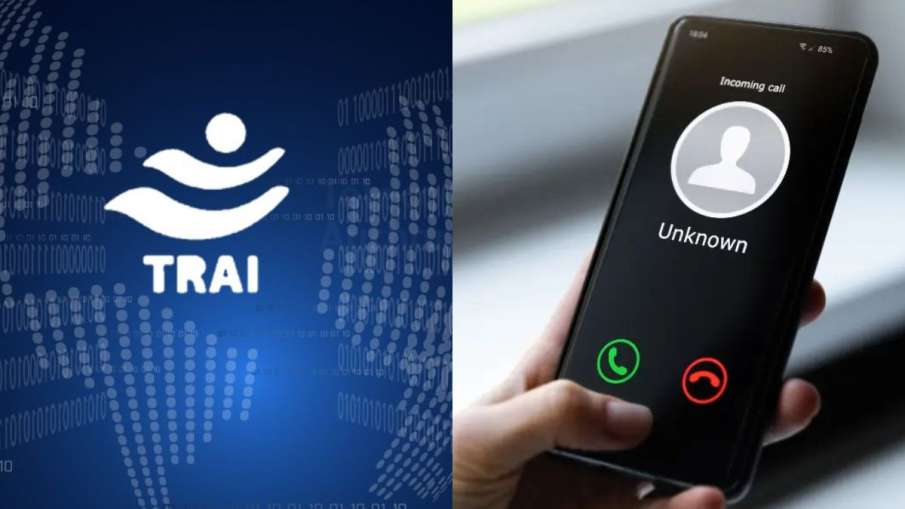 Image Source : File Photo TRAI is continuously taking effective steps to stop spam calls.
TRAI actiong Against Fake SMS: The Telecom Regulatory Authority of India is continuously working to protect Indian customers from spam calls, messages and fraud cases. TRAI has recently instructed Jio, Airtel, Vodafone Idea and BSNL to take effective steps to stop fraud calls and messages within 30 days. Now the company has also issued instructions to banks and financial institutions to prevent spam messages and fraud cases.
TRAI has asked banks and financial institutions to complete the verification process of message headers and contact templates as soon as possible so that the rising cases of fraud can be curbed. TRAI had earlier given warning to telecom companies, now banks have also been given ultimatum. TRAI said that it will review the steps taken to stop spam messages in the next two weeks and if needed, further orders will be issued.
Registered header is mandatory for commercial messages
Let us tell you, banks, financial institutions, insurance companies, trading companies and business companies send commercial messages to different telecom service provider companies through SMS. If we talk about the regulatory framework, registered headers are assigned to companies for commercial messages. Companies need content templates. They are needed for commercial messages. If the company did not use them, SMS would not be allowed to be sent to the customers.
Instructions for using AI filters
TRAI has been taking steps to stop spam calls, spam messages and unwanted commercial promotional messages for a long time. TRAI recently asked telecom companies to use an AI filter in their system so that users can identify whether a call is a normal call or a commercial call.
Also read- BGMI's entry on Google Play Store, gamers will be able to download in this way
Read breaking news, live news updates and special stories from India and abroad on India TV Hindi News and keep yourself up-to-date. Tech News Click for News in Hindi Tech section


<