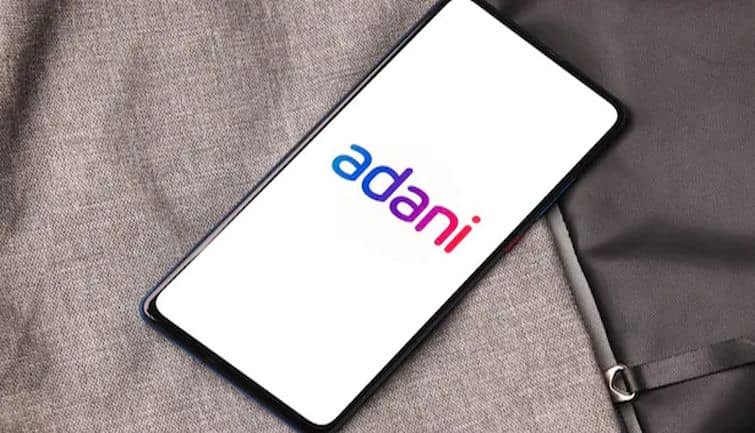 Adani Group Shares: 2 shares of Adani Group may decline in the next few days. These stocks include Adani Transmission and Adani Total Gas. In fact, some changes are going to happen in the India Standard Index of Morgan Stanley Capital International (MSCI) from Wednesday 31 June. Under this change, 3 stocks are being removed from the index, while 3 new stocks are being included in their place. Out of the shares being excluded, 2 are shares of Adani Group mentioned above. And the third share is Indus Towers.
Many passive funds invest in stocks based on the MSCI Index. In such a situation, these funds will also make changes in their portfolio after the change in MSCI index. According to a report by research firm Nuvama, due to this change, there may be a withdrawal of about Rs 4,136 crore ($ 350 million) from these two shares of Adani Group.
According to shares of Nuwama Institutional Equities, "Due to the change in MSCI index, there may be a total fund outflow of about $ 500 million from Indian stocks. Adani Transmission is expected to have a fund outflow of $ 189 million. On the other hand, Adani Total Gas About $167 million can be exited from the shares of K. In this way, the total withdrawal from both the shares is expected to be about $356 million. Apart from this, there is an estimated withdrawal of about $ 84 million from the shares of Indus Towers.
related news
Also read- Adani Group Shares: 7 out of 10 shares of Adani Group fell sharply, but upper circuit in NDTV
While three stocks are leaving the MSCI index, three are also joining it. This includes Max Healthcare, Hindustan Aeronautics (HAL) and Sona BLW Precision.
According to Nuwama's report, after inclusion in the index, Max Healthcare's stock is expected to fetch the highest amount of around $312 million. On the other hand, shares of Hindustan Aeronautics and Sona BLW can fetch $196 million and $171 million, respectively.

<