New Delhi. Now you will get the test report of TB patients in the country within an hour. Researchers at Delhi University's Biomedical Research Center have developed a technique that can test your TB within an hour. With the iso thermal PCR technique, the test report of all types of TB will come within an hour. This technique has been developed by the Dr. BR Ambedkar Biomedical Research Center of Delhi University. This center of DU has also got the patent of this technology. According to the WHO standard, its gene expert accuracy is 100 percent.
The maximum cost of testing on this device in DU's lab is Rs 50. According to the experts, the company which acquires this technology will decide its price. According to Prof. Daman Saluja, the head of this project, with this device, the entire PCR reaction is done at the same temperature. In other machines the temperature varies. TB can be tested with our device even in a normal machine.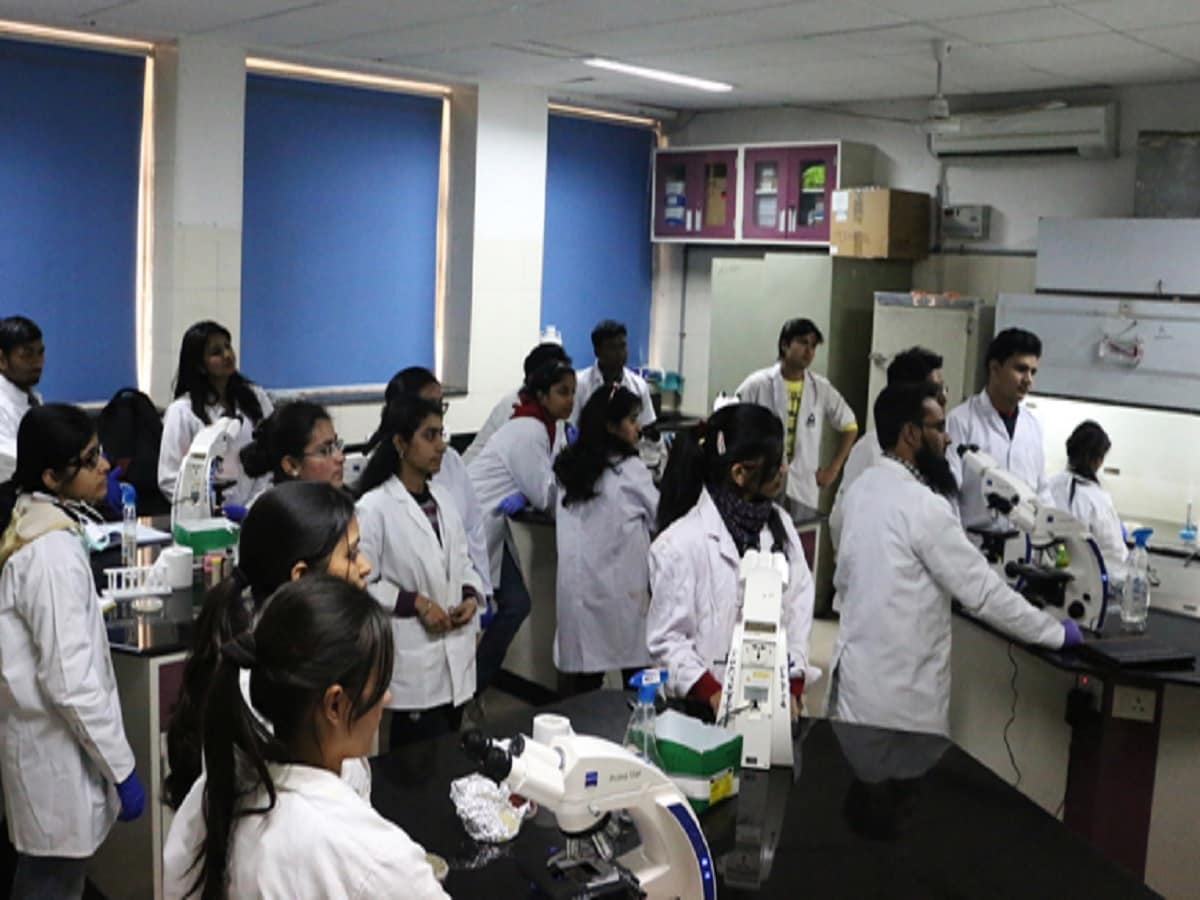 From Your City (Delhi-NCR) Select State Delhi-NCR
Serial killer-rapist Ravindra Kumar used to search for prey at night, killed 30 children after rape, got life sentence
IAS Love Story: Parents died in childhood, became officer in 5th attempt, partner is also IAS
There is no cash in your pocket during the journey in UP Roadways, no tension, you can travel
The police was thinking of kidnapping, but the girl was living here with the young man on her own free will, the truth came to the fore after 17 years
You would not know these benefits of quitting cigarette, you will repent today itself, you will be healthy like a non smoker.
Satyendra Jain will come out of jail for 6 weeks after almost 1 year, SC grants interim bail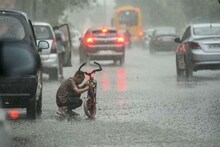 Weather Update: Weather changed in Delhi NCR, relief from rain with strong cold winds
Delhi Street Food: If you are fond of spicy food, enjoy Bombay's Bhelpuri in Delhi, know the location
Congress meeting to be held in Delhi cancelled, efforts were to be made to settle Gehlot-Pilot dispute, now just waiting
Satyendar Jain will come out of jail after 360 days, but what he cannot do, know the conditions of SC
Select State Delhi-NCR The maximum cost of testing on this device in DU's lab is Rs.50. (Photo- BRACBR DU)
TB test report will be available within an hour
Let us inform that at present TB is tested in the Dot Center in the country, in which 40 to 50 percent results are not correct. If someone has less infection, then it comes negative in the test, but the risk of spreading TB will remain. The accuracy of the tests in our devices is very high. We test the DNA of bacteria from the sample and find out whether it is TB or not.
Now TB test will be like RT-PCR
According to Prof. Saluja, just like RT-PCR was done at the time of Kovid, in the same way it is a simple PCR, which is called iso thermal PCR. However, this extra pulmonary, which is not related to lung examination, does not get the data quickly. In this process the camp goes to another place and there is a long process of expert comment, lab etc. If someone has bone TB then our device will be used after the process of taking bone sample.
TB ie Barculosis, Tuberculosis or Tuberculosis is such a disease, which is easily treated.
Read this also: Irregularities in appointment of teachers in higher educational institutions and awarding of PHD degrees will now be investigated like this, UGC has taken this big decision
TB ie Barculosis, Tuberculosis or Tuberculosis is such a disease, which is easily treated. Despite this, the fear of this disease remains in the minds of the people. The symptoms of this disease are always mild fever in the body, cough for more than two weeks, appearance of phlegm, fatigue etc. People are afraid of getting tested for TB and shy away from going to the doctor, but if it is necessary to get tested as soon as possible to eliminate this disease.
.
Tags: Delhi University, DU, RT-PCR Report, TB, World Tuberculosis Day
FIRST PUBLISHED : May 26, 2023, 14:48 IST

<