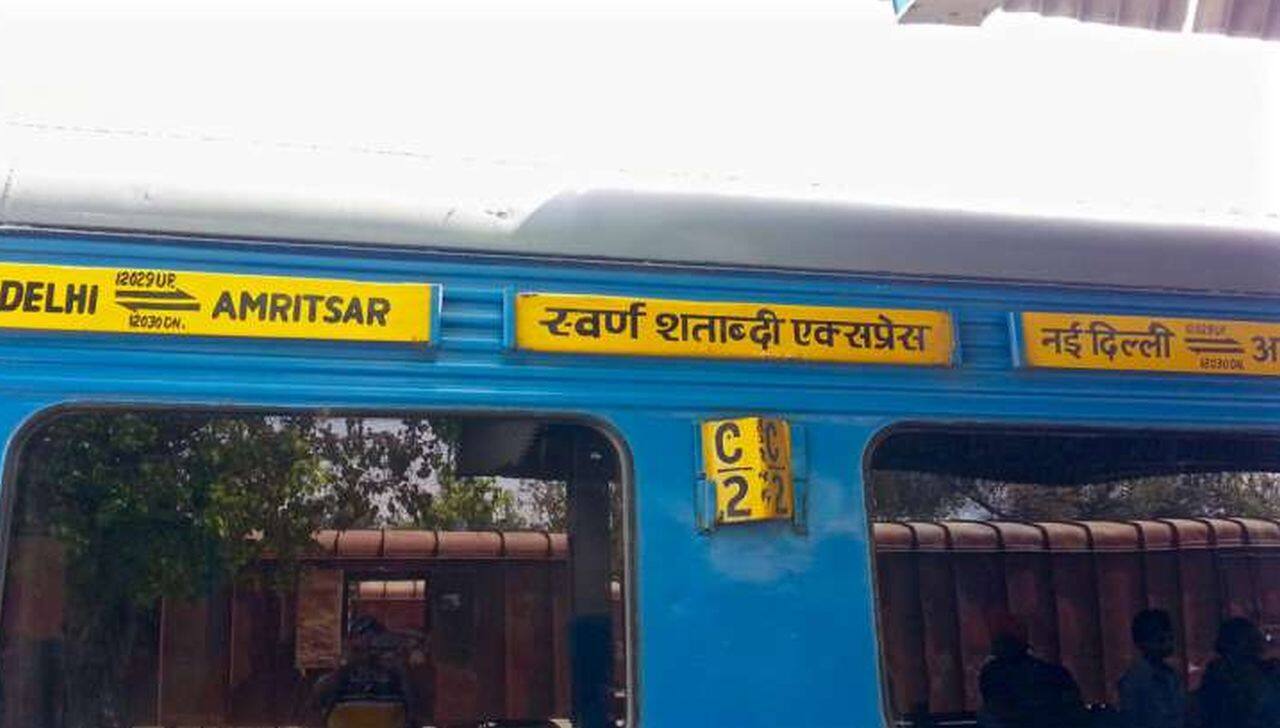 Swarna Shatabdi train owner: Such an incident happened in the country when a train was named after a farmer. Due to a mistake of the railway, a farmer became the owner of the train. The name of this train is Swarna Shatabdi Express, instead of being owned by the Railways, the farmer became its owner. This train runs between Amritsar and New Delhi. This train number is 12030. Let's know how this train was named after the farmer instead of the railway.
What was the whole matter of the train
Actually, this whole matter started from the year 2007. During the construction of Ludhiana Chandigarh rail line, a farmer's land was acquired but he was not given proper compensation. After which Sampooran Singh, a farmer of village Katana, appealed in the court and got the whole matter registered. After this, the court asked to pay a compensation of Rs 1.05 crore, but the Railways did not give the compensation amount.
related news
Due to non-payment of compensation, the train was named after the farmer
Apart from attachment of train number 12030 at Ludhiana station by the District and Sessions Judge, the court also ordered attachment of the station master's office. The court passed such a decision because the Railways did not comply with the 2015 order of the court. Because of this, the residents of Sampurna Singh village Katana became the owners of the railway property. After this, section engineer Pradeep Kumar got the train freed from a court official. However, this matter is still going on in the court, the hearing is going on. This train is still running between Amritsar to New Delhi at the same time.
Appeal was filed in 2012
In the first order of the court, the court had increased the compensation from Rs 25 lakh per acre to Rs 50 lakh. After that this compensation has increased to Rs 1.47 crore. This petition was filed in the year 2012. The court had ordered payment in the year 2015.
Sun Pharma Q4 result: Net profit up to Rs 1,984.5 crore, revenue up to Rs 10,930.6 crore

<