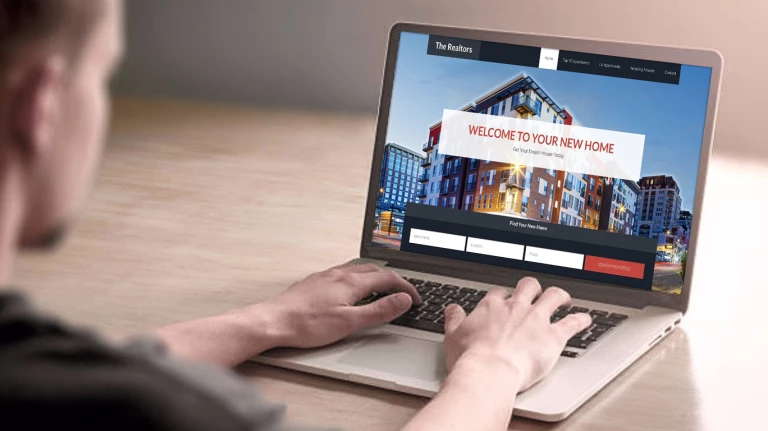 Mumbai city witnessed property sale registration of 10,514 units in April 2023. The state exchequer increased by over Rs 900 crore, recording its highest revenue collection for the month of April in the last 10 years. (Mumbai stamp duty collection at a 10-year high in April 2023)
The increase in revenue, he said, was due to the increased rate of stamp duty and increase in high-value property transactions. In April last year, 11,743 units were sold, earning the state a revenue of Rs 738 crore. Of the total properties registered in April, 83% were residential while 17% were non-residential.
Khetsi Barot, Director, The Guardians Real Estate Advisory, said, "The growth in property registrations and revenue in Mumbai is a testament to the strength, resilience and potential of the real estate sector, an encouraging sign that the real estate industry is growing despite tough times. and suggests that there is a strong recovery all around. It is clear that the long-term prospects of the industry are very positive."
Large apartments stole the show during the month, with the share of homes larger than 2,000 sq ft rising to 10 per cent from 2 per cent last April and 3 per cent in March this year. Small homes – homes sized up to 500 sq ft saw a decline, with its share falling from 36 per cent a year ago to 32 per cent and 34 per cent in March.
Also read- Maharashtra- 'Orange Alert' at many places in the state

<