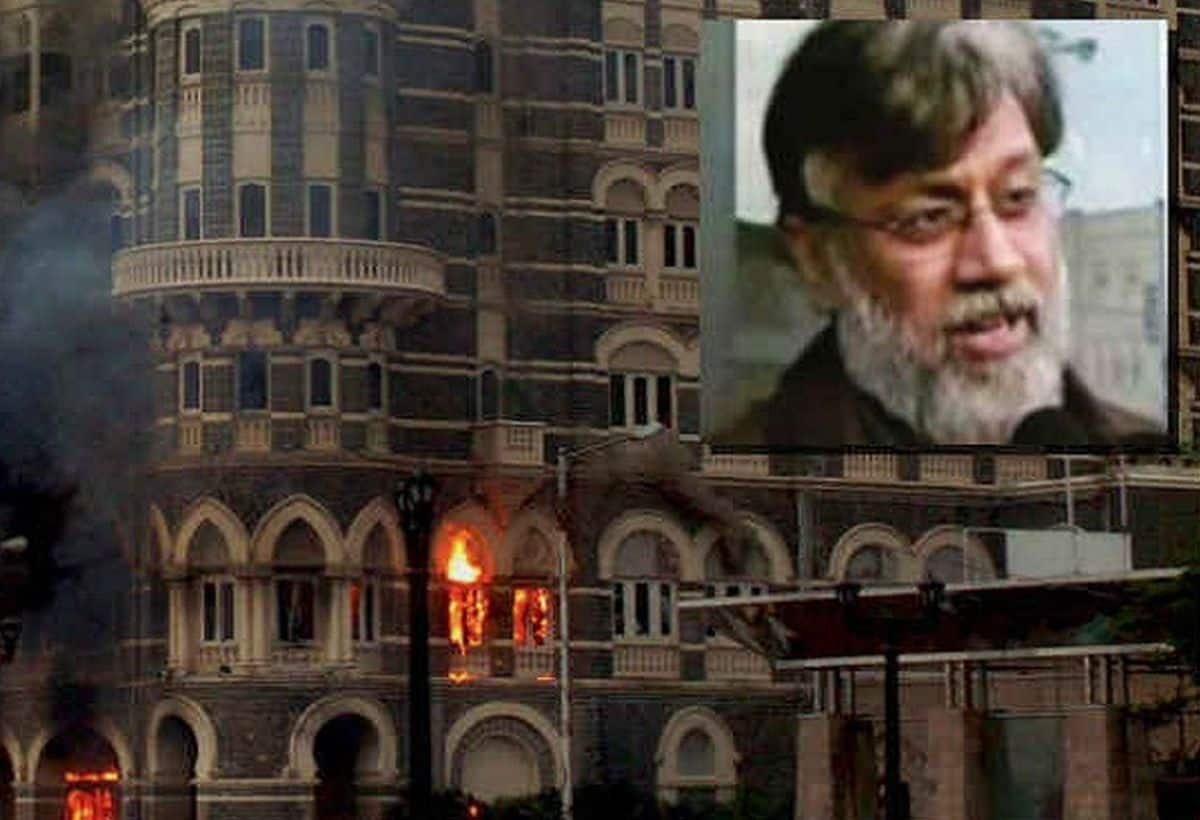 Mumbai 26/11 Attack: The way has been cleared to bring one of the accused of Mumbai's 26/11 attacks from America to India. A US court has approved the extradition of Pakistani-origin Canadian businessman Tahawwur Rana to India. Indian officials had talked about Tahawwur Rana's involvement in the Mumbai terror attack. Through these allegations there was a demand that it should be sent to India. A few days ago there were reports that the NIA is preparing to initiate extradition proceedings against one of the main accused in the 26/11 attacks.
Now NIA will bring Tahawwur to India as soon as possible with the help of contact with US government. Rana along with Lashkar terrorist David Coleman Headley had masterminded the 26/11 attacks. Tahawwur was arrested in the US on the demand of the Government of India.
India had demanded
related news
India lodged a complaint on 10 June 2020 seeking the provisional arrest of Tahawwur Rana. Rana's request for extradition to India had received support and approval from the Joe Biden administration. California District Court Judge Jacqueline Chooljian said the court has reviewed and considered all documents supporting and opposing the request. The 48-page order has been issued on Wednesday. Tahawwur Rana was arrested in the US on an extradition request made by India for his role in these attacks.
Poonch Terror Attack: Massive search operation launched to nab terrorists, 5 soldiers martyred
was helping terrorist
During the court proceedings, lawyers for the US government argued that Rana knew that his childhood friend, David Coleman Headley, was working with Lashkar-e-Taiba. Tahawwur Rana helped Headley for the bomb blast. On the other hand, Rana's counsel opposed the extradition.
NIA probing role in 26/11 attacks
India's National Investigation Agency (NIA) is probing his role in the 26/11 attacks carried out by Pakistan-based Lashkar-e-Taiba terrorists in 2008. NIA has said that it is ready to initiate proceedings to bring him to India. Let us tell you that on 26 November 2008 there were terrorist attacks in Mumbai. Lashkar terrorists had fired and bombed here. 166 people including 6 American citizens were killed in this attack. Around 300 people were injured there. The attacks continued for several days. Later it was abolished by NSG.

<