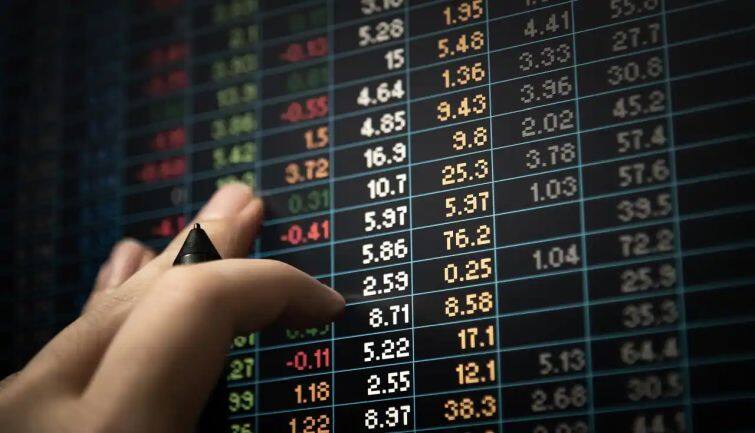 Multibagger Stocks: The shares of Nucleus Software Services saw tremendous growth on Friday, 26 May. The company's shares hit an upper circuit of 20% and closed at Rs 809.30 on the NSE. This huge rise in the company's shares has come at a time when it has announced 100% dividend to its shareholders. Nucleus Software said in a notice sent to the stock exchanges, "The Board of Directors of the company in its meeting held on Friday has approved a final dividend of 100% i.e. Rs 10 on each share of face value of Rs 10 to the eligible shareholder for the financial year 2023." approved." The company will now seek approval from the shareholders on this decision.
Along with the dividend, the company also announced its fourth quarter results on Friday. Nucleus Software Services reported that its revenue in the March quarter increased by 22 percent on a quarterly basis to Rs 206 crore. On the other hand, Kanni's operating profit increased by 73% on a quarterly basis to Rs 82.48 crore.
At the same time, its net profit increased by 76% quarter on quarter to Rs 67.65 crore in the March quarter. For the full fiscal year 2023, the company's net profit increased more than three times to Rs 128 crore.
related news
Also read- Adani Group Shares: Mixed trend in Adani Group shares; But this stock hit upper circuit for the 5th consecutive day.
stock performance
Shares of Nucleus Software Services have doubled their investors' money in 2023. At the beginning of the year, its shares were available at a price of Rs 391, which has increased to Rs 809.30 today. In this way, since the beginning of the year 2023 till now, this stock has given a return of about 107% to its investors. Whereas in the last one month, this stock has given a return of 35.87%, while in the last 5 days, this stock has gained about 27.96%.
Let us tell you that Nucleus Software Exports is a software product company, which provides IT solutions related to lending and transactions to banking and financial firms. It is a smallcap company with a market capitalization of Rs 2.16 thousand crore.

<