Most Wanted Lady Don: The face of UP's Most Wanted Lady Don Shaista Parveen's helper lady Don is going to be exposed. Actually Mundi Pasi's picture has come to the fore, after which she can no longer hide from the eyes of the police. Earlier, no picture of Mundi Pasi was available in front of the police due to which it was difficult to catch him and the police could not catch him even if he wanted to.
UP STF is looking for two female musclemen in Umesh Pal murder case. One of them is Shaista Parveen, wife of 50 thousand prize money of mafia Atiq Ahmed and the other is his female history-sheeter Mundi Pasi. STF has received some information about the role of these two women in the Umesh Pal murder case.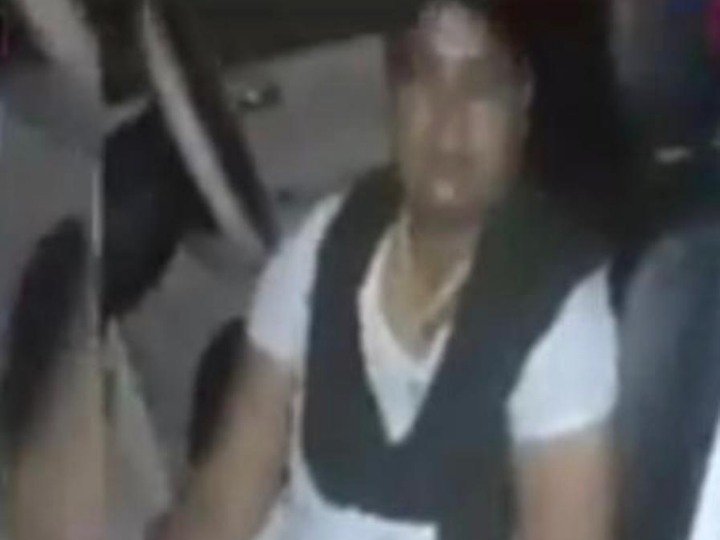 The only criminal woman on whom such a big reward
STF is looking for female history sheeter Mundi Pasi of Dhumanganj police station as a helper of Mafia Atiq Ahmed's wife Shaista Parveen. Mundi Pasi is also absconding for a long time and the police is in search of him. Mundi Pasi's real name is Deepti Behl, on whom a reward of Rs 5 lakh has been kept. This is the only criminal woman on whom such a huge reward has been placed. If sources are to be believed, there are more than 100 cases registered against Mundi Pasi. Apart from petty crimes, cases have been registered against him for his involvement in cheating of several thousand crores.
Police searching for 4 years
Police has been searching for this most wanted lady don of UP for 4 years. Mainly he is accused of involvement in the bike boat scam of about 4200 crores. Apart from UP Police, many agencies of the country are looking for him. Now a picture of him has come in the hands of the police, after which the way for the police to find him can be easy.
read this also:
Priyanka Gandhi on PM Modi: When Priyanka said 'I saw the first PM who cries…' #CryPMPayCM started trending on Twitter

<