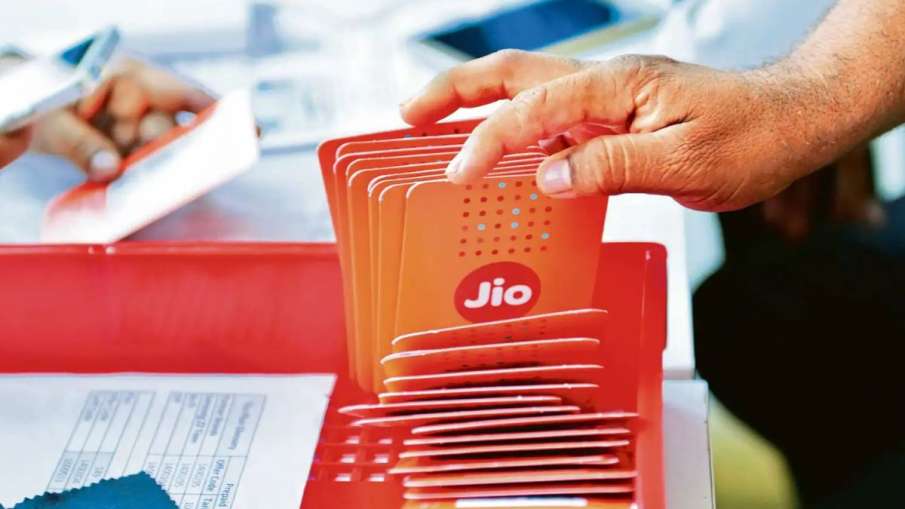 Image Source : File photo If you do not use internet much then this plan can be best for you.
Reliance Jio 11 month Recharge plan: Reliance Jio is the largest telecom company in the country. The company provides the most affordable plans to its users. The company has included many great recharge plans in its portfolio for different users. There are many such prepaid plans of the company which give double the benefits at very low cost. One such plan of Jio is Rs 895. In this plan, you also get unlimited calling (Jio cheapest plan for calling).
Jio's Rs 895 recharge plan is an annual plan. If this recharge plan is called the cheapest plan of Jio, then it will not be wrong. The most special thing about this plan is that in this you get the maximum number of days validity, that too at a very low price. Let us tell you about the benefits of Jio's 895 recharge plan…
These people will get this offer
Before telling about the benefits of this plan, you should clear this thing that this cheap recharge plan is only for Jio phone users. If you have Jio phone then you can take advantage of it.
In Jio's 895 plan, you get a validity of 11 months. In this, users get plans with a total of 12 cycles of 28 days. You get 336 days validity as soon as you recharge it, so that you will be free from the tension of recharging again and again.
2 GB data will be available every month
In this plan which lasts for 11 months, you get 2 GB data for 28 days. In such a situation, this plan is very economical for those people who do not need much internet data. In this way, you get a total of 24 GB data in this plan.
If we talk about its other benefits, then you also get unlimited calling in any network for 336 days. Along with this, you also get 50 SMS every month.
Also read- Balle-balle of Jio users! Get Unlimited Calling for just Rs 152 for 28 days along with data

<