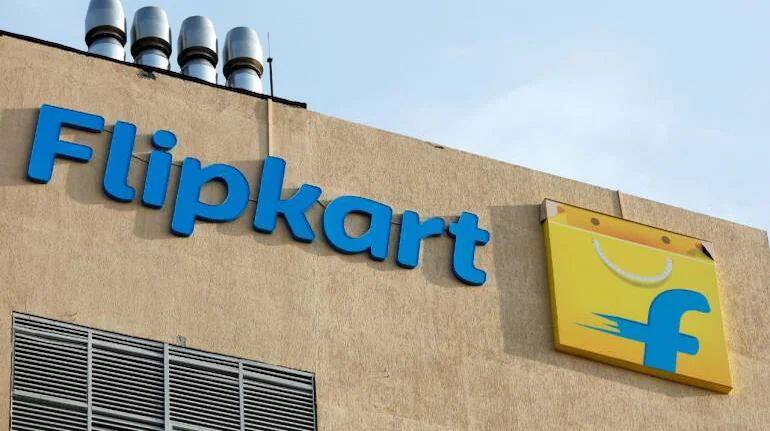 Walmart-owned Flipkart has registered double-digit growth in the first quarter of 2023. In addition, Walmart's China and Mexico businesses also posted double-digit growth, helping the company report strong international sales growth in the first quarter. Walmart's net international sales rose 12.9 percent to $26.6 billion in the first quarter. Walmart is a giant American retail company. Apart from Flipkart, it also owns a majority stake in PhonePe. According to Walmart's filings, the value of annual payments on PhonePe's platform has crossed $1 trillion.
Walmart CEO John David Rainey said in a conference call, "Flipkart has posted strong revenue growth in India and its contribution profit has increased. Flipkart is increasing its products and services. For example, Flipkart has launched Cleartrip on its platform. (Cleartrip). The company is already able to offer over 1 million bus connections to customers."
"The international ad business continues to be strong and is up nearly 50 per cent, led by Flipkart's ad business," he added.
related news
Also Read – JK Tires Shares Fall 10%, Why Shares Crashed Despite Strong Quarterly Results?
Walmart had net income of $1.67 billion, or about 0.62 cents per share, for the quarter that ended in April. Removing non-recurring costs, the company's earnings per share come to $1.47. That's higher than Wall Street's estimate of $1.32 per share.
The company reported net income of $2.05 billion, or 74 cents per share, in the same quarter last year. Walmart's sales rose 7.6 percent year-on-year to $152.3 billion in the quarter ended April.

<