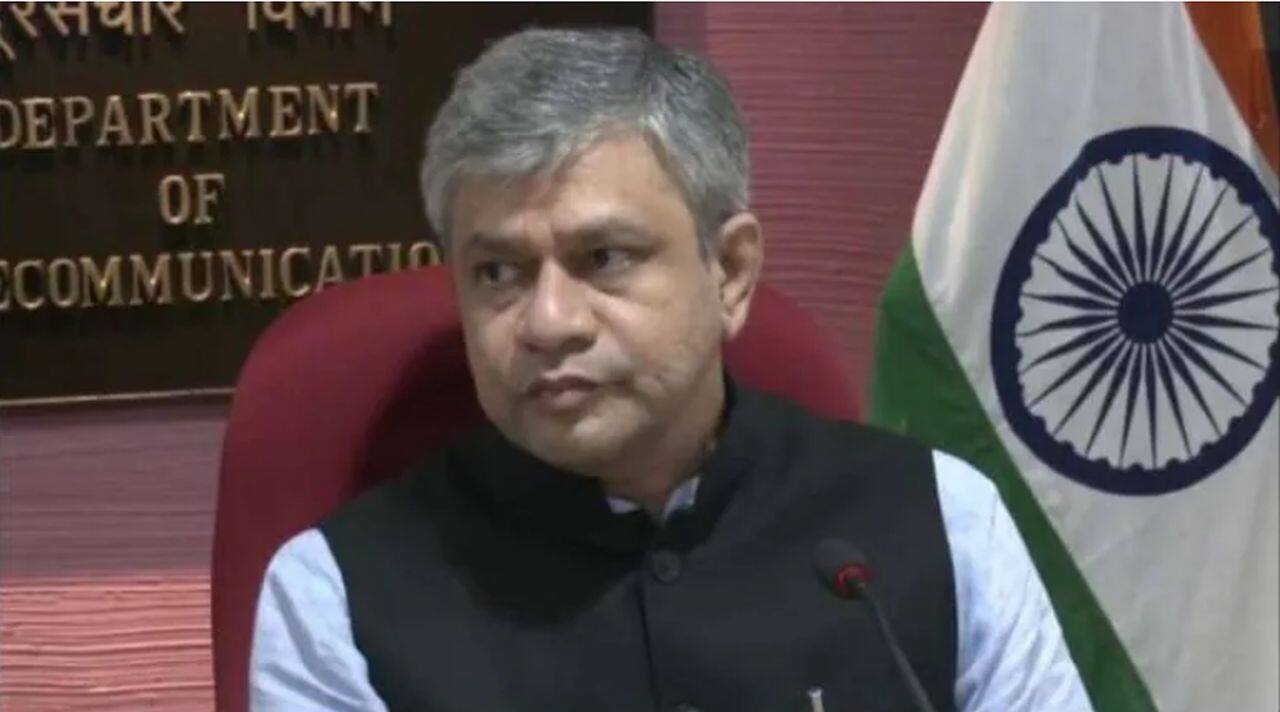 BSNL: Government telecom company BSNL has started the work of bringing 4G network at 200 sites. BSNL service will go live at 200 sites in next 2 weeks. Union Information Technology and Communications Minister Ashwini Vaishnav has said that the network will be upgraded to 5G by November-December. Vaishnav said that we have developed 4G-5G telecom stack in India. That stack deployment started with BSNL. Installation has been done at 200 sites between Chandigarh and Dehradun. It will go live within the next maximum two weeks.
5G will come soon after BSNL's 4G
Tata Consultancy Services and ITI Limited have been awarded an advance purchase contract of over Rs 19,000 crore to deploy BSNL's 4G network. He said that the trial is going on for the last three months. We'll start with 200 sites in a day at once. Vaishnav said that the speed with which BSNL will start, you will also be surprised. This is the average we'll go by. BSNL network will initially work like 4G. Vaishnav said that very soon around November-December, it will become 5G with very small software adjustments.
related news
The minister along with Uttarakhand Chief Minister Pushkar Singh Dhami inaugurated the 2,00,000th site at Gangotri. Vaishnav said there is practically one 5G site being activated every minute today. The world is shocked. It is a matter of pride for us that the 2,00,000th site has been established in Chardham.
Chief Minister Pushkar Singh Dhami said that today the devotees of Chardham have received a gift in the form of a 5G site. Now our border area will also be connected with mobile connectivity. The dream we had of high-speed connectivity in the hilly region of Uttarakhand has come true. According to him, the introduction of high-speed service will improve relief and disaster management, surveillance and economy.
Five months after Prime Minister Narendra Modi launched 5G service on 1 October, the first 1 lakh 5G sites were commissioned. Next one lakh sites will be launched within three months. Vaishnav said that we had set a target of around 1.5 lakh sites by December 31, 2023. Already 2 lakh sites have been completed, I think by 31st December it should be more than 3 lakh. He said that countries like America have started implementing IT services made in India.
Market outlook: The market closed in the green mark on the basis of last-hour buying, know how it can move on May 26

<