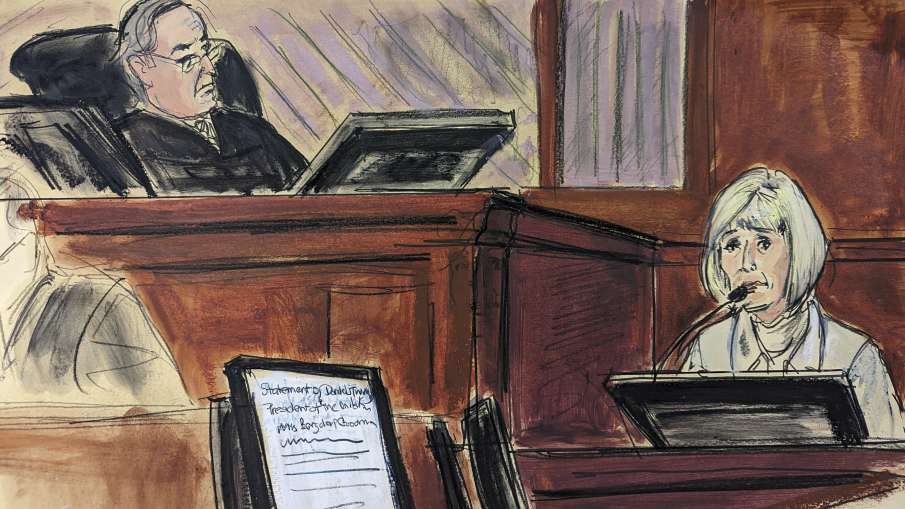 Image Source : AP Representational Photo
Can you imagine that a person can be sentenced for 240 years, maybe not. But this has become possible in America where a person has been sentenced to such severe punishment considering him guilty of murder. A man convicted of shooting and killing four people in Indianapolis, US, has been sentenced to 240 years in prison. This man has been found guilty of not 1, but 4 murders.
According to a news release, three youths—Marcell Wiles (20), Braxton Ford (21), Jalen Roberts and a young woman, Kimari Hunt (21)—were killed in a fatal shooting incident in February 2020. In this case, Laysan Watkins was convicted in March of murder and robbery resulting in grievous bodily harm.
Punishment has been done in many other cases as well
"This incident in 2020 was heart wrenching," Marion County Prosecutor Ryan Mears said in a news release. Cameron Banks and Desmond Banks, who were convicted along with Watkins last month, were sentenced to 220 years each, while a fourth accused, Rodrigues Anderson, was convicted last October on four counts of robbery. He was sentenced to a total of 35 years in prison with a suspended sentence of five years.
Latest World News
Read breaking news, live news updates and special stories from India and abroad on India TV Hindi News and keep yourself up-to-date. Click for US News in Hindi Foreign Section


<