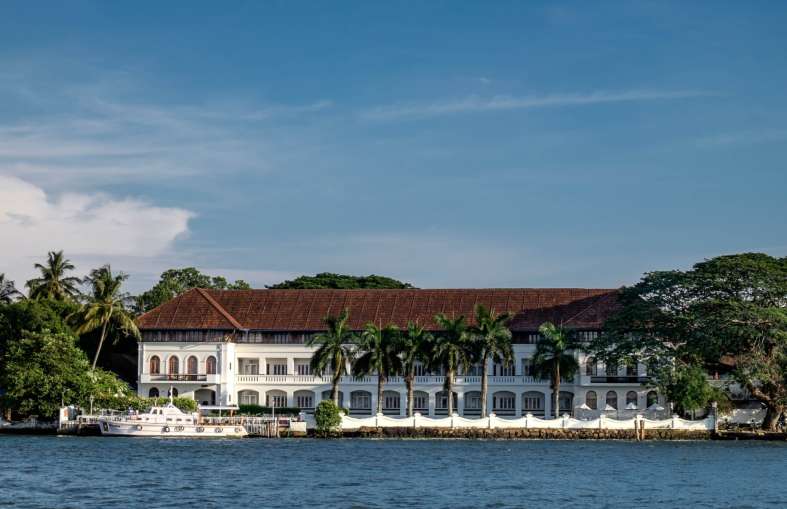 Image Source : IANSLIFE Representational Photo
Can you even imagine that one person can be the father of 550 children, that too his children should be in different countries…Probably not. You will be shocked to hear this incident that how this can happen. But it is true. A man has so far become the biological father of 550 children. So now the court has banned his sperms. So that he can no longer donate sperm to anyone. This person is a citizen of Dutch.
Now, intervening in the matter, a court in the Netherlands has banned the man, who has become the biological father of at least 550 children in different countries, from donating more sperm. The court issued this order on Friday. The man who donated the sperm is also accused of misleading prospective parents about the number of children he helped conceive. A judge at The Hague District Court ordered the stay on a petition by a foundation representing a woman who conceived with the man's sperm and other parents.
The court said that sperm donation is allowed to produce a maximum of 25 children.
The petitioner woman, who has revealed her identity as Eva, has welcomed the court's order. "I am hopeful that this decision will lead to a ban on mass (sperm) donation," he said in a statement. We must stand shoulder to shoulder with our children and protect them against this injustice.' is allowed and the donor lied to the prospective parents about his sperm donation history.
Latest World News
Read breaking news, live news updates and special stories from India and abroad on India TV Hindi News and keep yourself up-to-date. Click on Foreign section for Around the world News in Hindi


<