Tanushree Dutta Than And Now: Hindi cinema's famous actress Tanushree Dutta does not need any introduction. Tanushree Dutta is well known for her amazing acting and impeccable style. Tanushree Dutta, away from films for a long time, remains very active on social media. Looking at the latest pictures of Tanushree, you will not believe that this is the same Tanushree Dutta who got fame overnight from the film Aashiq Banaya Aapne.
Total look of Tanushree Dutta changed
In the year 2005, Bollywood superstar Emraan Hashmi and Sonu Sood's film 'Aashiq Banaya Aapne' was released. Actress Tanushree Dutta was also present in the lead role in this film. Tanushree Dutta's name came into limelight through intimate scenes with Emraan Hashmi in the title song of this film. Alam was that after this film, Tanushree Dutta became a star overnight. The look of Tanushree Dutta, who created sensation with the title song of 'Aashiq Banaya Aapne', has now changed a lot.
By looking at these pictures, you can easily guess that Tanushree looks completely different now. Some time ago Tanushree Dutta shared pictures of Than and Now on her official Instagram handle. In which Tanushree has included pictures of the years 2006 and 2023. Now looking at these photos, you can say that how much Tanushree Dutta's look has changed.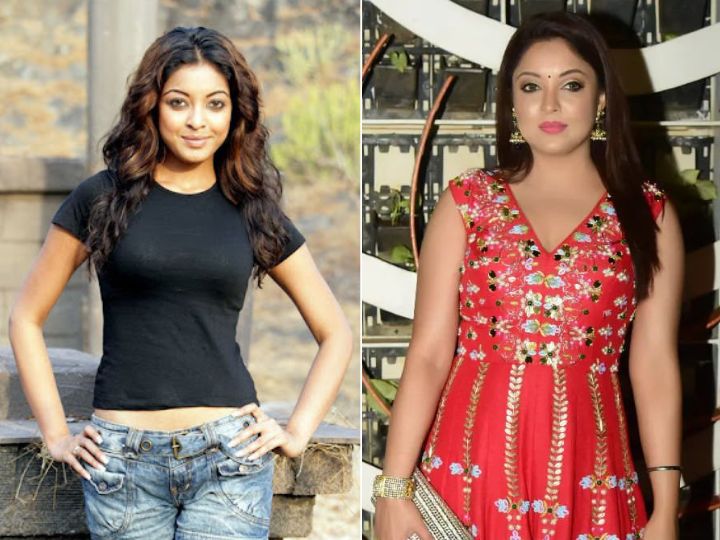 Tanushree Dutta remained in discussion due to MeToo movement
Tanushree Dutta has remained in headlines in the past due to more controversies than acting career. Tanushree Dutta had accused Bollywood actor Nana Patekar of wrongfully touching her through the #MeToo movement. Tanushree Dutta had told that Nana had done this act with her on the sets of the film Horn Ok Please and she was thrown out of the film when Tanushree protested. There was a lot of ruckus on this statement of Tanushree Dutta.
Also read- Salman Khan wants to become a father, said- once thought of having a child but Indian law does not allow

<