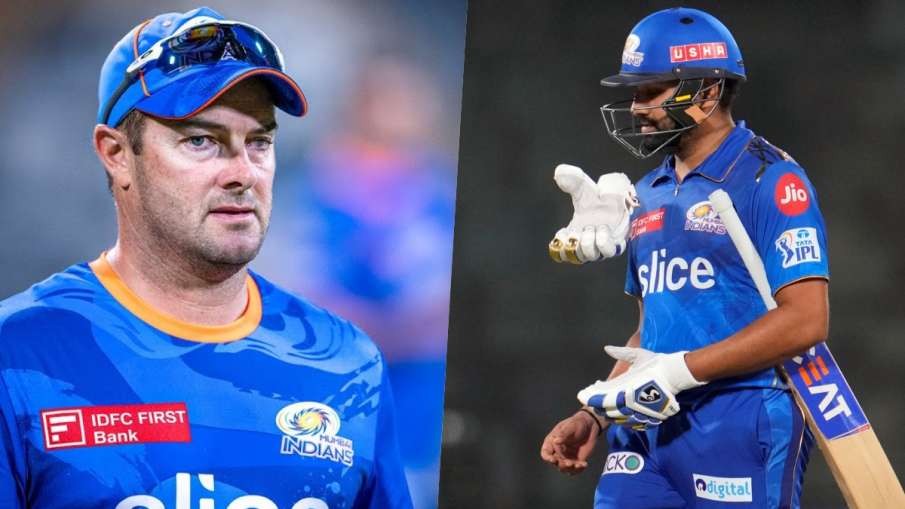 Image Source : PTI Mark Boucher and Rohit Sharma
Indian cricket team and Mumbai Indians captain Rohit Sharma is in discussion these days about his form. The Indian team has to play the final match of the World Test Championship against Australia at the Oval in London from 7th June. Before that, the management of the Indian team wants to manage the workload of the players. Recently veteran Sunil Gavaskar had also advised Rohit to take a break. Big tournaments like Asia Cup and ODI World Cup are also to be played this year. In that context, the presence of the Indian captain for national duty would be more important than the IPL. Regarding this, now the coach of his IPL franchise Mumbai Indians has given a big statement.
Mumbai Indians head coach Mark Boucher on Saturday gave a statement on the issue and said that the team captain Rohit Sharma has not asked for a break from the current league, but if he says so, it will be considered. Rohit has been playing consistent cricket for quite some time now and former veteran batsman Sunil Gavaskar recently suggested that Indian skipper Rohit should take a break from the IPL to keep himself fresh for the World Test Championship final. .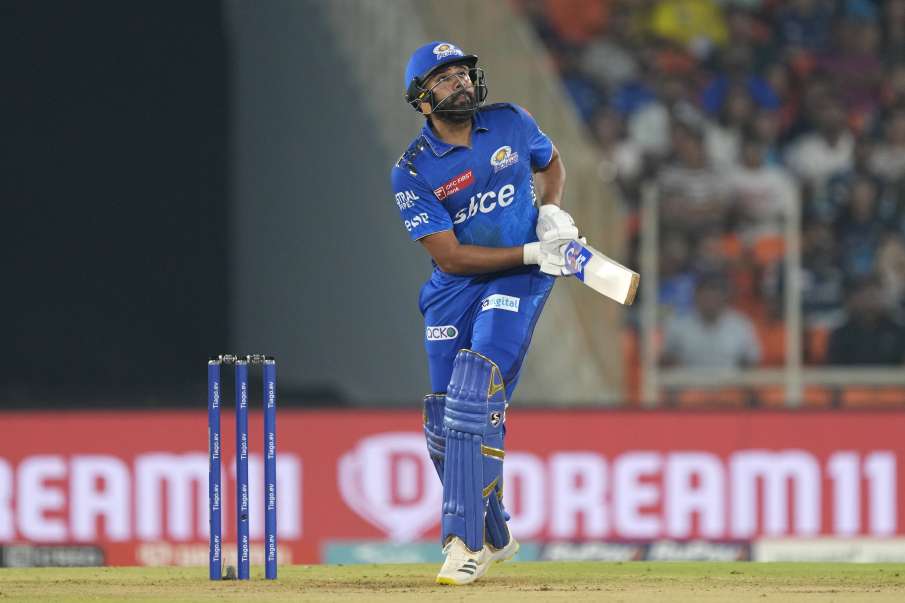 Image Source : AP
Rohit Sharma
If they need a break…
Before the match between Mumbai and Rajasthan Royals on Sunday, Boucher said that no, I do not think he should take a break. It is not my job to decide on this. Obviously we want Rohit to continue playing as he is a very good player and captain. If it is good for Rohit and he comes to me and says that he needs a break, then we will look into it. He hasn't done that yet so if he is available to play now he will play.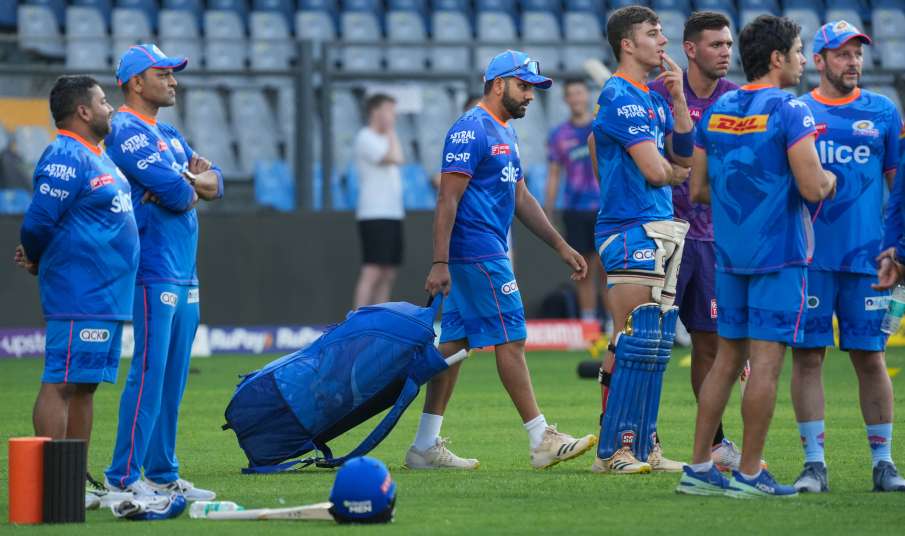 Image Source : PTI
Mumbai Indians
Rohit Sharma has scored 181 runs in seven innings of seven matches in IPL 2023 so far. He has got starts in many matches but he has not been able to take his innings very far. He has scored only one fifty in the season so far and 65 has been his best score. His average is 25.86 and strike rate is close to 135. His bat has not seen the brilliance that he showed earlier this year. He scored a century in the ODI series against New Zealand. After this, his century also came in the Border Gavaskar Trophy. But he has not been able to play according to his position in IPL so far. Fans are waiting to see the old avatar of Hitman. Meanwhile, the Indian team management will also be keeping an eye on his fitness and form.
Read this also:-
Latest Cricket News
Read breaking news, live news updates and special stories from India and abroad on connexionblog Hindi News and keep yourself up-to-date. Click for Cricket News in Hindi sports section


<