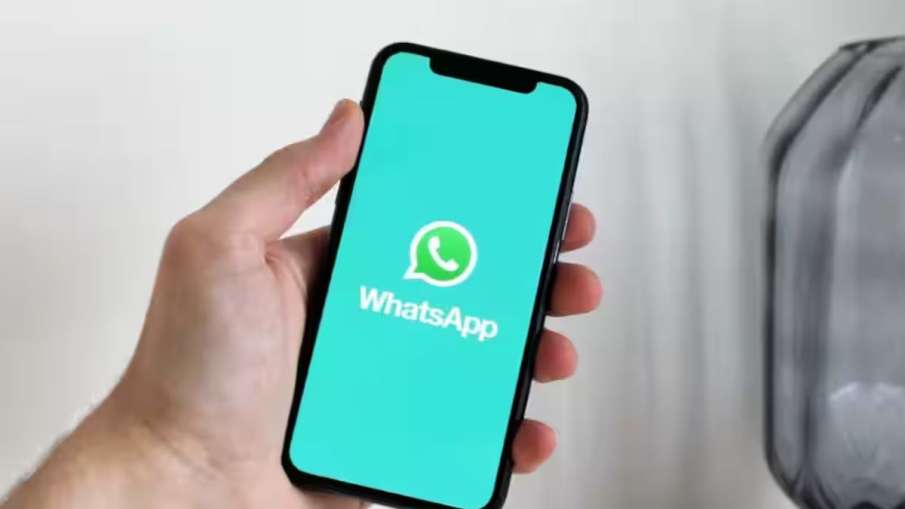 Image Source : File Photo This feature of WhatsApp is going to be of great help to the users.
Whatsapp New Feature: Whatsapp is the most used messaging app in the world. According to the feedback from the users, the company keeps bringing new updates to the platform. Now a big feature has been brought by WhatsApp for the users. Meta-owned WhatsApp is rolling out a new reply with message feature within call notifications for some beta testers on Android.
The company said that it will extend this feature to more people in the coming days. According to WABTinfo, this feature will allow users to easily reject an incoming call and send a message to the caller at the same time.
New reply button will be available in notification
WhatsApp users will now see a new reply button on incoming call notifications, alongside the existing decline and answer buttons. The report states that if a user chooses to tap on the reply button, the incoming call will be dismissed and a message box will automatically open, allowing the user to send an instant message to the caller.
Users will soon be able to reply on notifications
This feature can be useful in situations where the user cannot answer the call, such as during a meeting, but still wishes to acknowledge the caller and convey that he or she will respond as soon as possible. Meanwhile, WhatsApp has announced that users will now be able to use the same WhatsApp account on more than one phone through its multi-device login feature.
Users can now link their phone as one of four additional devices. The update has started rolling out to users globally and will be available to everyone in the coming weeks, the company said.
Also read- HBO and Warner Bros shows will be able to watch on Jio Cinema after IPL 2023, HotStar got a big blow

<