The demand for the release of the result of the REET main examination conducted by the Rajasthan Staff Selection Board on 48 thousand posts has started increasing continuously. But the result is likely to come late. The reason is said to be the strike of the ministerial employees. However, the board officials have indicated to release the main exam result in the month of May. Board officials say that creating unnecessary pressure affects the work.
The results of the third grade teacher recruitment exam held on 48 thousand posts from February 25 to March 1 may take some more time, earlier where the board was said to release the results in the last week of April, now The result of the REET main exam is coming out before May or in the second week, Staff Selection Board Chairman Hari Prasad Sharma says that more than 9 lakh candidates appeared in the REET main exam, and when the objections Due to receiving a large number of objections, now the result is taking time, first the objections will be disposed of, after that the result will be issued.
Along with this, the board chairman gave a big statement and said that in Rajasthan itself, pressure is made on the examination agencies to release the results soon. While in other states no pressure is put on the examination agencies. No work is ever done quickly due to pressure. A large number of objections have been received in the REET Main Examination and the result will be released only after the disposal of the objections. In which it may take some more time. Let the unemployed organizations be pressurizing to release the results.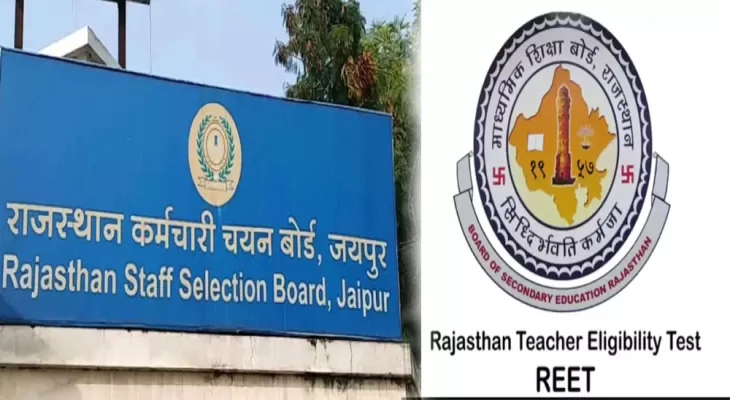 <