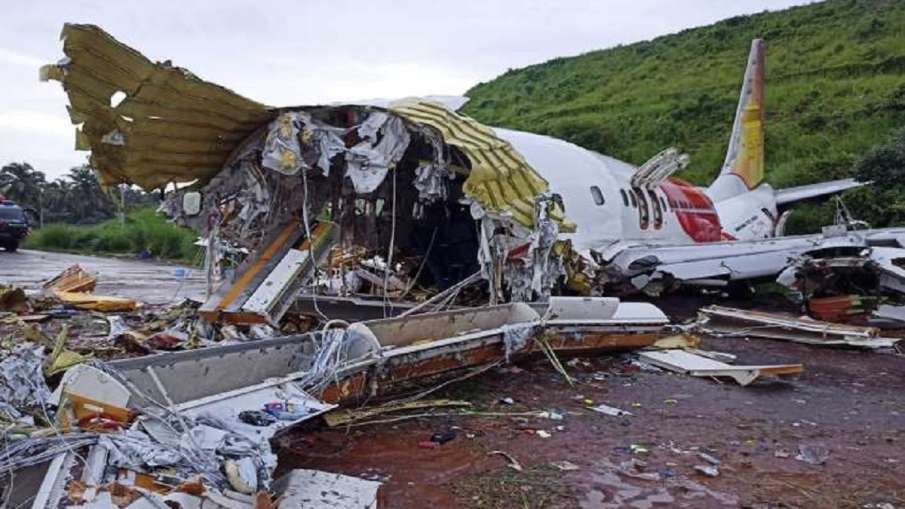 Image Source : FILE Plane crash in America, the accident happened due to fog in Los Angeles area
America Plane Crash: There is news of a plane crash in America. This air crash occurred due to fog in the area of ​​Los Angeles, USA. The wreckage of the plane was found on the hill. A man's body was found in the wreckage of a plane that crashed in a foggy Saturday night in an area of ​​Los Angeles, according to news agency AP. The officers provided this information. The Los Angeles Fire Department issued an alert at 11:20 p.m. saying a body had been found near where the plane crashed. The pilot of the single-engine aircraft has not been identified. It is believed that no one else was on the plane. Fire crews found the wreckage of the plane on a hill in Beverly Glen Circle.
American plane escaped from being a victim of a major accident. Actually, the engine of the aircraft caught fire due to the bird hitting the aircraft, but due to the skill of the pilot, the flight made a safe landing. Otherwise a big accident would have happened. The accident happened soon after take off. After this accident, the service of that flight was stopped. It is not yet known how many people were on board the plane.
Recently, a bird collided with a plane in Ohio, the engine caught fire
Just a few days ago, a big plane accident kept happening in Ohio, America. In fact, the engine caught fire immediately after take-off. Last Sunday, a plane caught fire after a bird hit shortly after takeoff from an airport in Ohio in the US. However, the plane returned safely to the ground. 'American Airlines' flight number 1958 had taken off from John Glenn Columbus International Airport in Columbus at around 8.45 am and was heading towards Phoenix. The fire was discovered shortly after takeoff, and the Boeing 737 returned to the airport. After this, the fire brigade personnel reached there extinguished the fire.
The plane crash also happened in the mountainous area of ​​Nevada
Earlier in the month of February also a major plane crash took place in America. A medical transport flight carrying patients was involved in a plane crash at night in a mountainous area in northern Nevada. All these five people had died. The Lyon County Sheriff's Office said a manhunt was conducted following the incident. The wreckage was found two hours later.
Also Read:
Firing again in America, a man opened fire on neighbors in Cleveland, 5 people died
Latest World News
Read breaking news, live news updates and special stories from India and abroad on India TV Hindi News and keep yourself up-to-date. Click for US News in Hindi Foreign Section


<