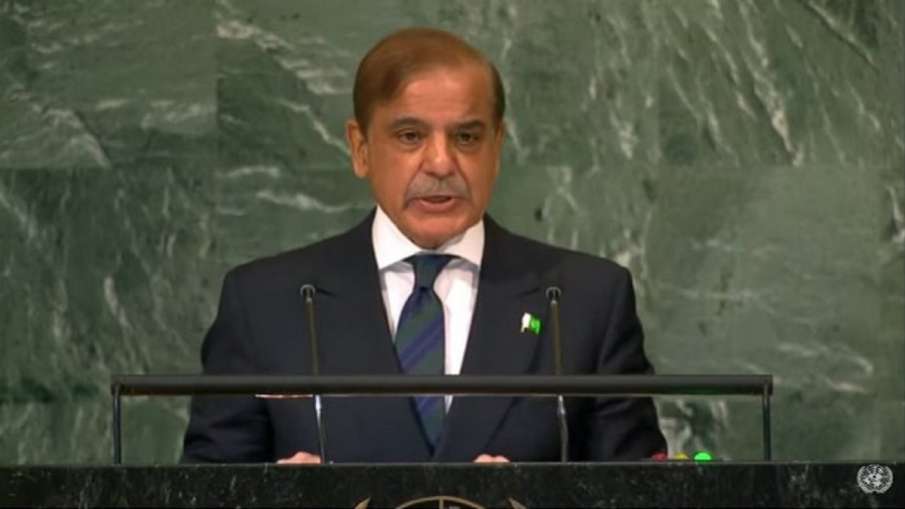 Image Source : FILE Pakistan colluding with Russia's enemy, sending ammunition to Ukraine, getting MI-17 helicopter engine in return
Pakistan-Ukraine: Russia, which has given assurance of giving oil to Pakistan surrounded by economic crisis, has been cheated by poor Pakistan. Where Pakistan is sending tanks to Russia's enemy Ukraine. In return, Pakistan is getting the engine of Mi-17 helicopter from Ukraine. Poor Pakistan is not deterring even from betraying friend Russia to run the country. Pakistan has made a deal with Russia to buy cheap oil, while it is also sending cannon balls and tanks to Ukraine. If media reports are to be believed, in return, Ukraine has also made preparations to send the engine of Mi-17 helicopter and the equipment used in it to Pakistan.
Pakistan signs $1.5 million deal with Ukraine
According to media reports, Pakistan has also made the first agreement with Russia to buy oil. With this, supply of oil to Pakistan from Russia at cheaper rates will start. According to a report, Pakistan has signed a $1.5 million deal with Ukraine. Under this, the engine of MI-17 helicopter will be supplied to Pakistan. Apart from this, Ukraine will also give parts of this powerful helicopter of Russian origin to Pakistan. Ukraine's defense company Motor Sich JSC will supply these engines to the Pakistan Army.
Ukraine has shortage of ammunition, Pakistan is troubled by poverty
In the midst of a year-long war between Russia and Ukraine, Ukraine has become short of ammunition. For this reason, he is trying to get ammunition from other countries of the world in any way. On the other hand, Pakistan, which is in a completely penniless condition, is giving ammunition and tanks to Ukraine. In return, Pakistan is getting Mi-17 helicopter parts from Ukraine. Wherever Pakistan gets benefit, it executes it. By doing this, he is cheating with Russia, which has agreed to supply oil to him at cheap prices. Ukraine has promised Pakistan that it will upgrade its Mi 17 helicopters.
Latest World News
Read breaking news, live news updates and special stories from India and abroad on India TV Hindi News and keep yourself up-to-date. Click for Asia News in Hindi Foreign Section


<