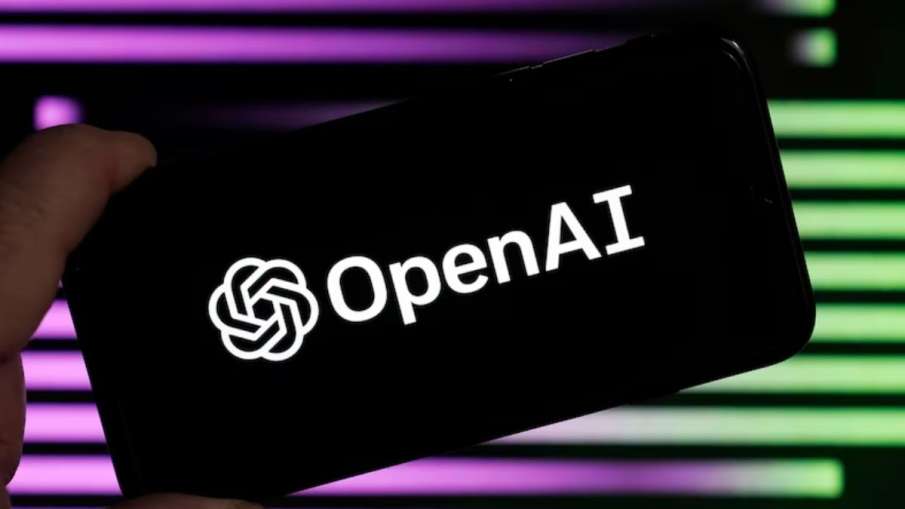 Image Source : File Photo Now users in Italy can use ChatGPT once again.
San Francisco: OpenAI has restored ChatGPT service in Italy. In fact, the country banned AI chatbots in response to an order from the local data protection authority over user data concerns. ChatGPT is again available to our users in Italy, the company said in a statement. We are excited to welcome them back and we are dedicated to protecting their privacy.
EU users can submit a new form to request deletion of personal data under Europe's General Data Protection Regulation (GDPR). A new tool will also check users' age when they sign up in Italy.
Earlier this month, OpenAI blocked access to its AI chatbot ChatGPT in Italy. "We regret to inform you that we have suspended ChatGPT service for users in Italy at the request of the Italian government," OpenAI said in a letter.
In the order, Italian regulator Garante said the ChatGPT maker is concerned about a breach of the EU GDPR, claiming that OpenAI illegally processed the data of Italian citizens. Open AI stated that there is no way that ChatGPT would violate privacy.
In addition, the company also asked for a refund to all users in Italy who had purchased the ChatGPT Plus subscription in March. OpenAI acknowledged late last month that a bug could have exposed some users' payment information when ChatGPT was taken offline.
According to OpenAI, the company took ChatGPT offline due to a bug in the open-source library, which allowed some users to view titles from another active user's chat history.
Also read: Big Saving Days Sale is starting in Flipkart, you will get mega discount in iPhones, make shopping list

<