1 of 1
khaskhabar.com : Tuesday, April 25, 2023 1:45 PM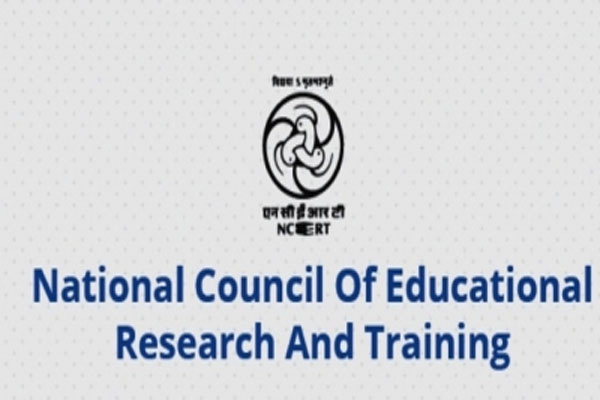 New Delhi. The NCERT has decided to remove the chapter on Charles Darwin's 'Evolution Theory' from the Class 10 textbook and science syllabus. More than 1800 scientists and educationists from across the country have expressed their opposition to this. In this theory, students were taught how humans evolved from certain species of apes. Charles Darwin supporters say that the basis of this theory given by Darwin is rational thinking. If this principle is removed from the books, Indian students will be deprived of this fundamental discovery of science. Significantly, Charles Darwin is one of the world's most famous scientists working in the field of human evolution. However, it has been decided to completely remove his 'Evolution Theory' from the NCERT books. A large number of educationists and scientists across the country have opposed it. Over 1,800 scientists, teachers and science people from across India have written a letter to the NCERT in this regard, condemning the removal of Darwin's theories from the textbooks. In the letter, a demand has been made to include Darwin's theory again in the textbooks.
More than 1800 scientists and teachers from across the country, under the Breakthrough Science Society, have signed an open letter and sent it to NCERT condemning the removal of Darwin's theory of evolution from the textbooks of classes 9 and 10.
The Breakthrough Science Society has also issued a statement, in which it has been signed by representatives of large scientific institutions such as the Indian Institute of Science (IISER), the Tata Institute of Fundamental Research and the Indian Institute of Technology (IIT).
This change was also made last year along with many other changes made by NCERT in its text books. Under this, 'Heredity' will be included in school textbooks in place of 'Heredity and Evolution' chapter. Now with the introduction of new academic calendar this year, the new textbook designed by NCRT has also come in the market. These books do not contain Darwin's theory.
Expressing their objection to this, hundreds of educationists across the country have demanded from NCERT to restore Darwin's evolutionary theory in secondary education. He said that understanding the process of development is important in building scientific temper. To deprive students of this is a travesty of education.
Significantly, earlier educationists and historians like Romila Thapar, Jayati Ghosh, Mridula Mukherjee, Apoorvanand, Irfan Habib and Upinder Singh had criticized NCERT. Historians have said that removing history chapters from school textbooks is a divisive and partisan move. Historians have demanded the withdrawal of this decision.
NCERT has also removed some passages in the history books recently. In particular, some sections related to the Mughals have been removed from the Class 12 textbook and colonialism from the Class 11 book. Apart from this, some facts related to Mahatma Gandhi and Rashtriya Swayamsevak Sangh have also been removed from the books.
On these changes, NCERT says that these are not major changes. Secondly, all these changes were made last year. Everyone has seen what was the condition of Corona then. The students had suffered a huge loss of studies. Not only at the school level, but also in the field of university and higher education across the country and the world, students suffered loss of education due to the closure of schools and colleges. In such a situation, NCERT has decided to do some work on the course of the students on the basis of the opinion of the experts, so that the burden of studies on the students who come to school after a long time is reduced.
(IANS)
Read this also – Click to read the news of your state / city before the newspaper
Web Title-NCERT removes Charles Darwins theory of evolution, 1,800 scientists, teachers condemn

<