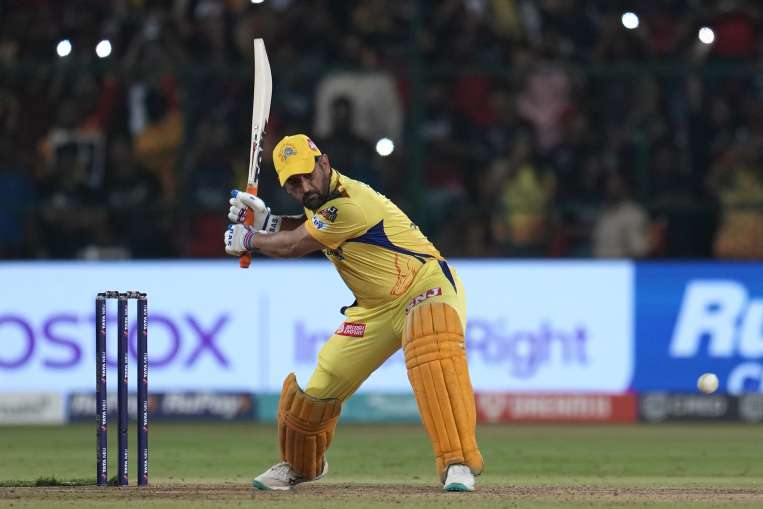 Image Source : AP MS Dhoni
MS Dhoni has handled a different responsibility in IPL 2023 so far in 9 matches. By the way, he has always been known as the best finisher in the world. But this season he has been seen batting in the last over many times and has also brought the balls straight into the stands through sky-high sixes. The same happened against Punjab Kings in the 41st match of the season. When Dhoni came, there were five balls left. He hit 13 runs in 4 balls which included two sixes in the last two balls. After this, some figures of Dhoni's death overs came out which are very impressive.
MS Dhoni's fire is so visible in the death overs of IPL that he is the batsman who scored the most runs in every over from 17th to 20th consecutive over. Also his figures in the 20th over are quite interesting. MS Dhoni's career strike rate in IPL is around 135 but his strike rate becomes 244 in the 20th over. Dhoni has 59 sixes and 49 fours in the last over. He has so far scored 709 runs out of 5052 runs in his IPL career in the last over in which he has faced only 290 balls.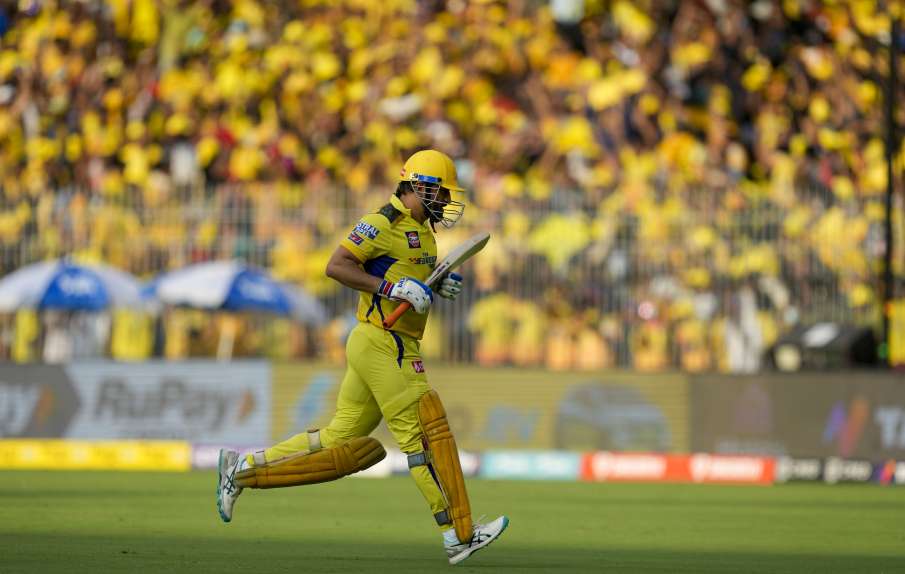 Image Source : PTI
MS Dhoni
IPL death overs (17-20): 17th over – MS Dhoni (595 runs) 18th over – MS Dhoni (651 runs) 19th over – MS Dhoni (647 runs) 20th over – MS Dhoni (709 runs)
Overall figures in MS Dhoni's IPL
Chennai Super Kings captain MS Dhoni has played a total of 243 matches in IPL. He has been a part of this league continuously since 2008. He has scored 5052 runs in 212 innings. His average is 39.47 and Mahi has scored runs at a strike rate of 135.92. Dhoni has also scored 24 half-centuries in IPL. He also has 348 fours and 237 sixes in the league.
Read this also:-
Latest Cricket News
Read breaking news, live news updates and special stories from India and abroad on connexionblog Hindi News and keep yourself up-to-date. Click for Cricket News in Hindi sports section


<