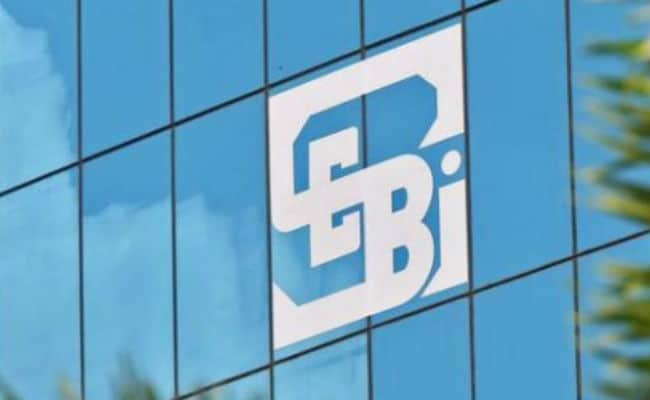 New Delhi:
Market regulator Securities and Exchange Board of India (SEBI) has banned Karvy Stock Broking Ltd and its promoter Komandur Parthasarathy from participating in the securities market for 7 years. Along with this, a fine of Rs 21 crore has also been imposed on him.
read this also
SEBI said in an order issued on Friday that the amount raised by pledging the securities of customers was transferred by KSBL to its group firms – Karvy Realty India Ltd (Karvy Realty (India) Ltd) and Karvy Capital Ltd (Karvy Capital Ltd). was sent in SEBI has decided to ban KSBL and Parthasarathy for seven years after being found guilty of diverting funds to other firms. Apart from this, a fine of Rs 13 crore has also been imposed on the share broking firm and Rs 8 crore on its promoter and MD.
Komandur Parthasarathy has also been disqualified by SEBI from holding key managerial position in any listed company for 10 years. At the same time, Bhagwan Das Narang and Jyoti Prasad, who were directors of KSBL at the time of this case, have been banned from holding the post for two years.
Apart from this, the market regulator has also directed Karvy Realty and Karvy Capital to return Rs 1,442.95 crore sent by KSBL. He has been asked to return this amount to KSBL within three months.

<