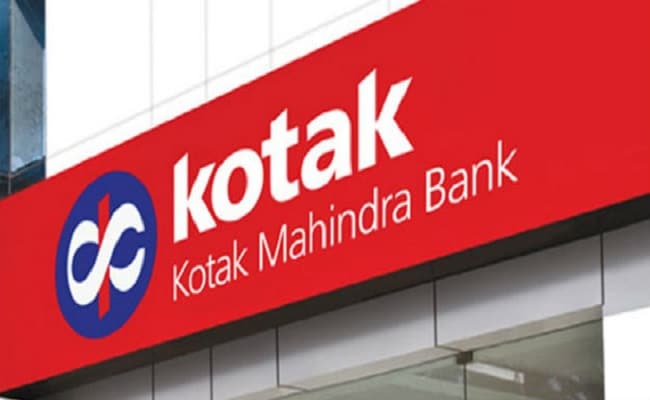 New Delhi:
Kotak Mahindra Bank Q4 Results: Kotak Mahindra Bank has announced the results of the March quarter of the financial year on Saturday. The consolidated net profit of the private sector bank increased by 14.29 per cent to Rs 4,566 crore in the March quarter. Kotak Mahindra Bank's standalone net profit rose to Rs 3,496 crore in the January-March quarter of the last financial year, from Rs 2,767 crore in the year-ago quarter.
read this also
On the other hand, if we talk about the entire financial year 2022-23, then during this period the consolidated net profit of the bank increased by 26 percent to Rs 14,925 crore.
Net interest income of Kotak Mahindra Bank increased to Rs 6,103 crore in the quarter as against Rs 4,521 crore. During this, the Net Interest Margin increased to 5.75 percent.
Apart from this, the asset quality of Kotak Mahindra Bank has also improved. In the March quarter, the gross non-performing assets (NPA) ratio of the bank was 1.78 percent and the net NPA ratio was 0.37 percent. In comparison, the gross NPA was 1.90 per cent and the net NPA was 0.43 per cent in the December 2022 quarter.
Kotak Mahindra Bank has added 22 lakh new customers in the March quarter. The bank's total customers as on March 31, 2023 stood at 41.2 million as against 32.7 million in the same period last year.

<