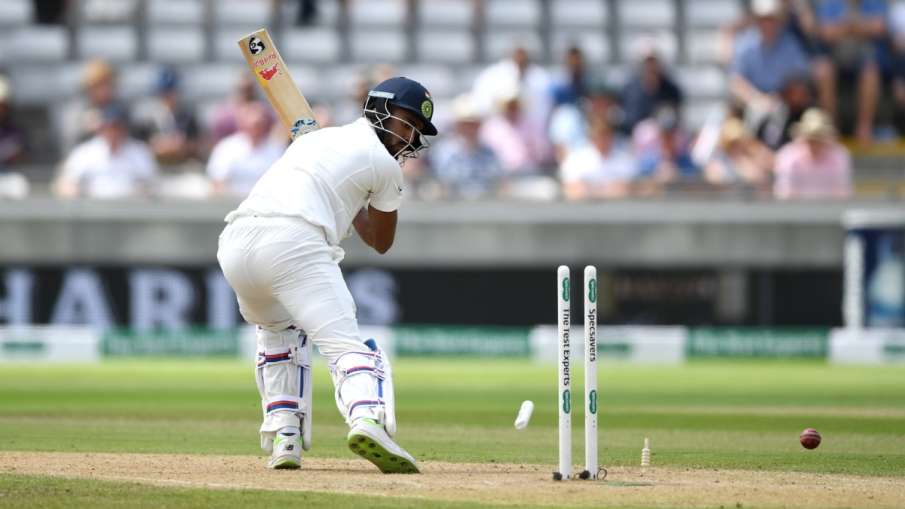 Image Source : GETTY Indian cricket team player
IPL 2023: In the midst of IPL 2023, the BCCI had announced Team India for the WTC final on Tuesday. India has to play the final of the World Test Championship against Australia at the Oval in London on June 7 this year. Before this match, the players of the team selected for the WTC final are showing their fire in the IPL. Some players are in good form, while some are still in search of form. One of those players is KL Rahul. Rahul is yet to return to form. The situation has become such that people are questioning the presence of KL Rahul in Team India.
Runs are not being scored even on a good pitch
In the IPL, a match was played between Punjab Kings and Lucknow Super Giants on Friday. The pitch used in this match was perfectly good for batting. But Lucknow captain KL Rahul could not score even on this pitch. Rahul scored only 12 runs in this match. While his team is making big scores like 257 in 20 overs. Other batsmen of the team are scoring runs at a strike rate of more than 200. KL Rahul is proving to be a failure there. It is clear from this that KL Rahul is struggling with bad form.
Team India's tension increased
KL Rahul's poor form in IPL 2023 is a matter of concern for Team India. KL Rahul's name is also included in the players going to play the final of WTC with the Indian team. Despite being given repeated chances to KL, he is not able to find his rhythm. By doing this, Rahul has put Team India in tension. However, it is believed that Shubman Gill can open in the final. But if captain Rohit Sharma gives KL Rahul a chance in place of Gill considering his old records in English conditions, then it can break Team India's trophy dreams.
Rahul's performance in IPL 2023 so far
Taking a look at KL Rahul's performance in this season of IPL, he has scored just 274 runs in 8 matches at a strike rate of 114.64. Rahul used to score runs at a good strike rate and average every year, at least in the IPL, if not for Team India. But this year he is not able to score runs even in IPL. In such a situation, the fans would be praying that KL Rahul returns to form before the final match of WTC.
Latest Cricket News
Read breaking news, live news updates and special stories from India and abroad on connexionblog Hindi News and keep yourself up-to-date. Click for Cricket News in Hindi sports section


<