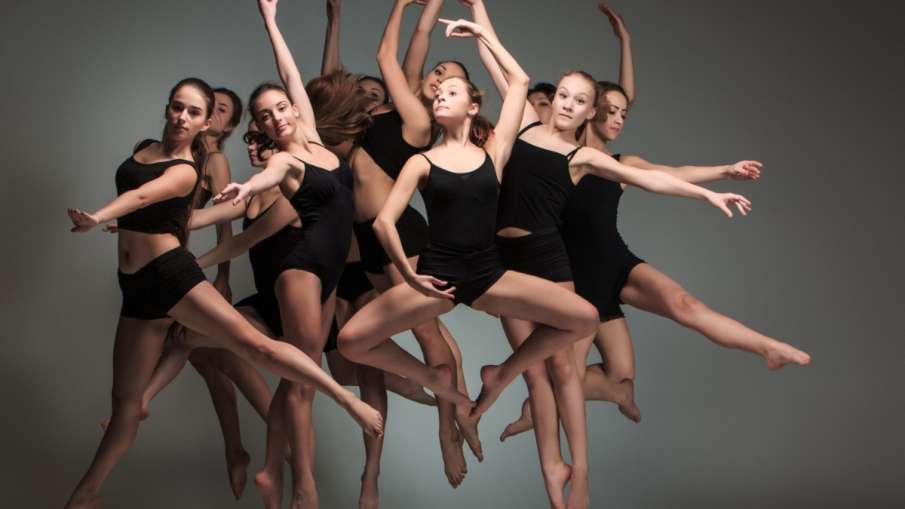 Image Source : FREEPIK
dance_benefits
International Dance Day 2023: Dance is a kind of art. But the special thing about this art is that it is beneficial for your mental and physical health. We are saying this because in dancing we are involved in both mind and body. Also, dancing is beneficial in many ways in terms of your health. It affects every part of your body and is an exercise for the whole body (How effective is dance workout). How, know about this in detail.
Why is dancing a good exercise?
1. Keeps lungs and heart healthy
Dancing is beneficial in keeping the lungs and heart healthy. It improves the functioning of the heart. Second, it is beneficial for heart health. Also, it improves the blood circulation of the whole body and is helpful in preventing many problems.
May you also become a victim of this fraud while buying an earthen pot? Know what to keep in mind
2. Beneficial for skin and hair
Dancing is beneficial for skin and hair in many ways. Actually, when dance corrects the blood circulation in the body, it opens the skin pores and helps in hair growth. So, if you want healthy hair with a glowing skin, then dance.
3. Increases flexibility of the body
Dancing is beneficial in increasing the flexibility of the body. Actually, dancing brings life to your muscles and nerves and improves the flexibility of the body. So, dance and increase the flexibility of your body.
Does eating banana reduce uric acid? Know when to eat this fruit rich in vitamin C
4. Helpful in weight loss
Dancing is beneficial in many ways for those who want to lose weight. Dancing helps burn calories. Apart from this, it acts as a cardio exercise and helps in digesting the fat stored in the muscles. So, do calorie burning exercises like hip hop, freestyle, Zumba, belly dance.
(This article is for general information, before adopting any remedy must consult a doctor)
Latest Lifestyle News

<