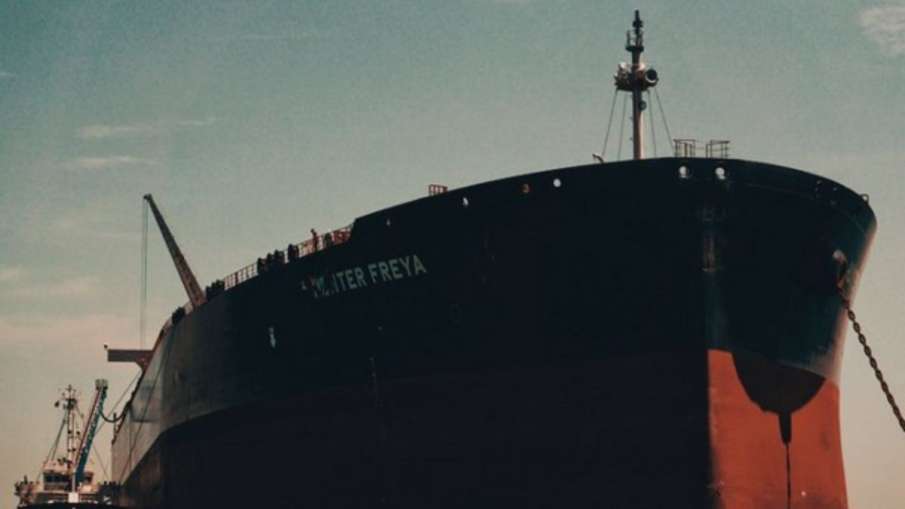 Image Source : ANI India becomes Europe's largest supplier of refined fuel
India's influence on the world is increasing everyday. The recent figures of the analytics firm Kepler are testifying to this. India this month became Europe's biggest supplier of refined fuel, according to Kepler data, and is also buying a record amount of Russian crude. In fact, after the embargo on Russian oil, Europe's dependence on Indian crude oil products is increasing. Kepler data shows Europe's refined fuel imports from India are set to top 360,000 barrels per day, more than Saudi Arabia.
Development a double edged sword for the European Union
Developing is proving to be a double-edged sword for the EU. On the one hand, the European Union now needs alternative sources of diesel as it has cut off direct supplies from Russia, previously its most important supplier. On the other hand, it is increasing the demand for Russian oil, which means buying oil by paying additional freight costs. It also means more competition for Europe's oil refiners due to the lack of access to cheap Russian crude, and this is happening when such a huge market is trying to figure out if diesel is the best fuel for Europe. Where is the import coming from?
West kept raising questions on taking oil from Russia
According to Kepler data, Russian crude oil imports to India are expected to exceed 2 million barrels a day in April, accounting for about 44 per cent of the country's total oil imports. Russia has emerged as a major supplier to India for the first time in 2022-23 (FY23) after Russia started offering oil at cheaper rates. However, during the Ukraine war, the western countries raised questions on India's import from Russia many times. India has taken a tough stand on questions from the West, saying it is looking at all options to achieve energy security.
Crude oil imports from Russia cross $3.35 billion
According to data from the Union Ministry of Commerce and Industry, Russia was the largest exporter of crude oil to India in February despite a western price cap of USD 60 a barrel. Crude oil imports from Russia in February stood at US$3.35 billion, followed by Saudi Arabia at US$2.30 billion and Iraq at US$2.03 billion. The rate cap placed by Western countries was set to limit Russian oil earnings, while also maintaining oil supplies to avoid global price shocks.
read this also-
Gas leak in Ludhiana's Gayaspura, till now 6 died of suffocation, whole area sealed
The head constable wanted to kill his wife by doing black magic, the tantrik killed the policeman
Latest World News

<