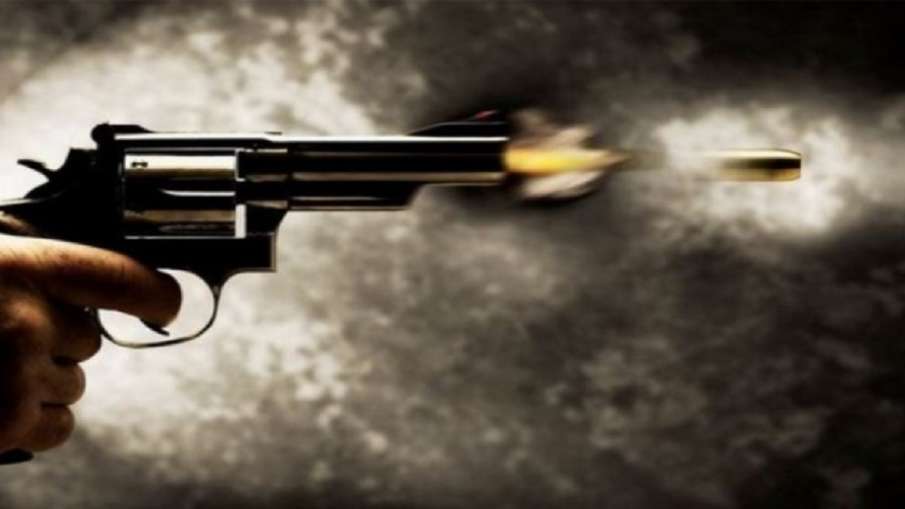 Image Source : FILE Firing again in America, a man opened fire on neighbors in Cleveland, 5 people died
America Gun Firing: The incidents of firing in America are not taking the name of decreasing. In the latest case, a man in Cleveland in the US state of Texas took out a rifle and started shooting at his neighbors, killing five people, including an eight-year-old child. Officials gave this information on Saturday. The incident took place in the night when the person who was firing at the rear of the house was asked by his neighbors to stop firing as they were trying to sleep at that time, they said.
San Jacinto County Sheriff Greg Capers said authorities were looking for the 39-year-old suspect after the shooting in the city of Cleveland, about 72 kilometers north of Houston. He said the suspect used an AR rifle in the shooting. Capers said that after an argument, family members of the victim walked up to a neighbor's wall and asked the suspect to stop firing.
According to Capers, the suspect replied that it was his premises. There are three women among the dead. Capers said the dead ranged in age from eight years to 40 years old. All of the dead were citizens of Honduras. Significantly, a few days ago a person was shot dead in Fairlawn near Southeast Washington. Police said the incident occurred in the 1500 block of 19th Street. Police said that multiple bullet wounds were visible on the body of the deceased. A few days before this, there was also firing in the Arkansas province of America. Two people were killed in two separate incidents of firing here. There 5 people were injured.
Latest World News
Read breaking news, live news updates and special stories from India and abroad on India TV Hindi News and keep yourself up-to-date. Click for US News in Hindi Foreign Section


<