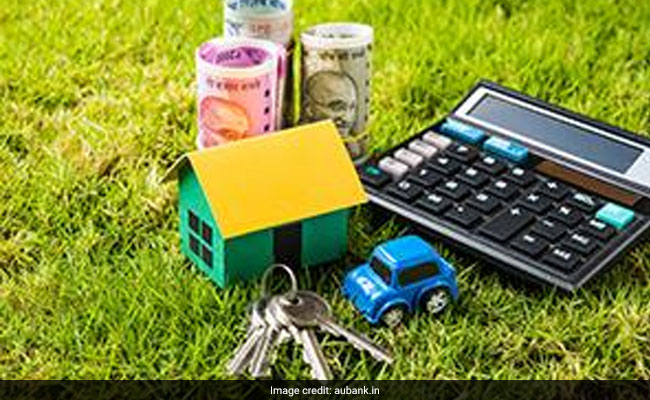 New Delhi:
AU Small Finance Bank earned a quarterly profit of Rs 425 crore in the fourth quarter of the last financial year with a 23 percent year-on-year growth, which is its highest quarterly profit. Giving this information on Tuesday, the bank said that it had made a profit of Rs 346 crore in the same quarter of the financial year 2021-22.
read this also
In the information given to the stock market, the bank said that in the entire financial year 2022-23, its total profit increased by 26 percent on an annual basis to Rs 1,428 crore. The gross non-performing assets (NPA) of the bank stood at 1.66 per cent in March 2023 as against 1.98 per cent in March 2022.
It may be noted that last year, the Reserve Bank of India (RBI) had called the management of AU Small Finance Bank twice for a meeting regarding its rapidly growing advances. Generally, RBI does not directly manage the growth of banks, but when the growth of one bank does not match the growth of the rest of the industry and small finance banks, then it has the right to associate with the banks and make it See This was said by one of the two persons having knowledge of the matter.
This person said that the focus of the meetings with AU Small Finance Bank was that their high growth should be in accordance with the 'growth absorption capacity' of their core segment.
(This news has not been edited by NDTV team. It is published directly from syndicate feed.)

<