Atiq Ahmed Case: Shaista Parveen, wife of gangster-turned-politician Atiq Ahmed, continues to be absconding. At the same time, the police has now intensified the search for Ashraf's wife Zainab along with Shaista. Some photographs of Atiq's wife Shaista without a burqa were found in the hands of the police, but Janab's face was not clear due to which difficulties were being faced in her search. However, now the pictures of Ashraf's wife Janab have also come into the hands of the police.
At the same time, ABP News has also got pictures of Mr. In one picture, a bride dressed in a red pair is seen with Shaista Parveen. She is none other than Atiq's younger brother Ashraf's wife Zainab. The police is searching for the pair of Devrani and Jethani from Prayagraj to Kolkata, but till now no clue has been found.
These pictures of sir…
These pictures of Atiq Ahmed's wife and Ashraf's wife have been found from the mafia's in-laws' house. Atik's in-law's house is in Chakia of Prayagraj and Shaista's father has been a constable in UP Police. Haath Lagi Ye album is about 20 years old i.e. from 2003. This was the time when the coin of both Atiq's political influence and terror was running.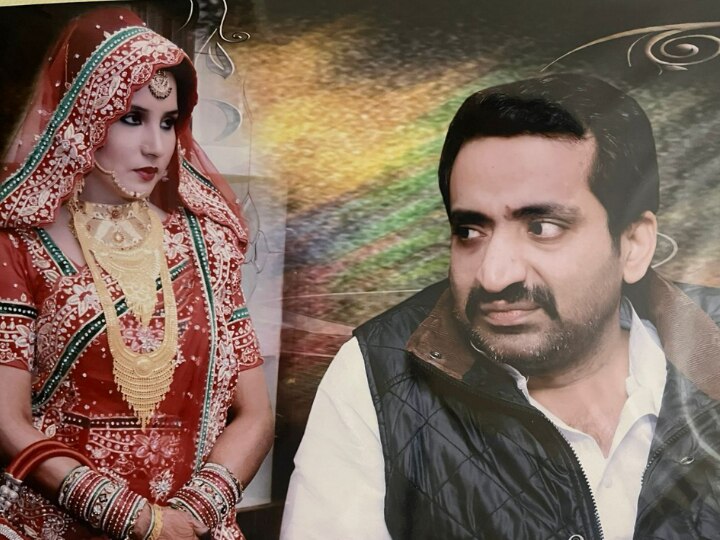 In the case of Supreme Court…
At the same time, in the Atiq-Ashraf murder case, on Friday (April 28), the Supreme Court directed to bring on record the steps taken and the investigation in the murder case. The Supreme Court questioned the state government regarding the lapse in his security. Senior advocate Mukul Rohatgi, representing the UP government, said the killers had come in the guise of news photographers.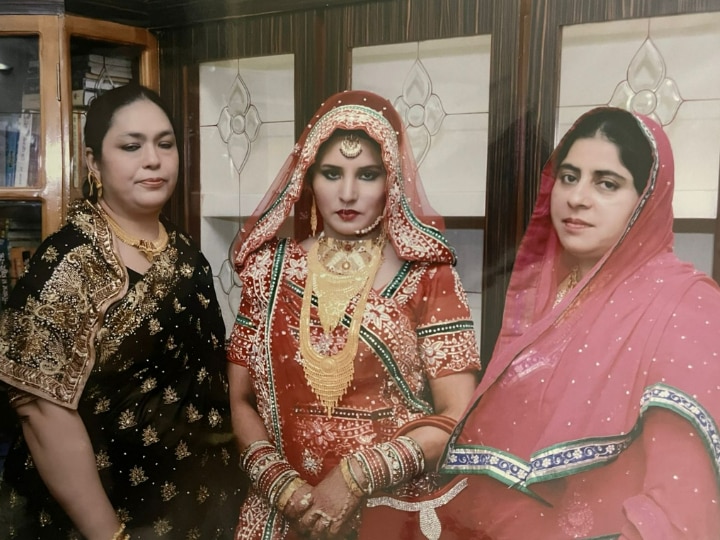 A bench of Justices S Ravindra Bhat and Dipankar Datta asked how did they know? Referring to the live shooting of Atiq and his brother on TV, the bench asked why they were not taken to the hospital in a van, why they were paraded in front of the media.
Read this also.
Dramatic developments in Supreme Court, Calcutta HC Justice Abhijit Gangopadhyay's court opened at night

<